Governors' Partners with Paul Joynson-Hicks for Photographic Safaris in the Masai Mara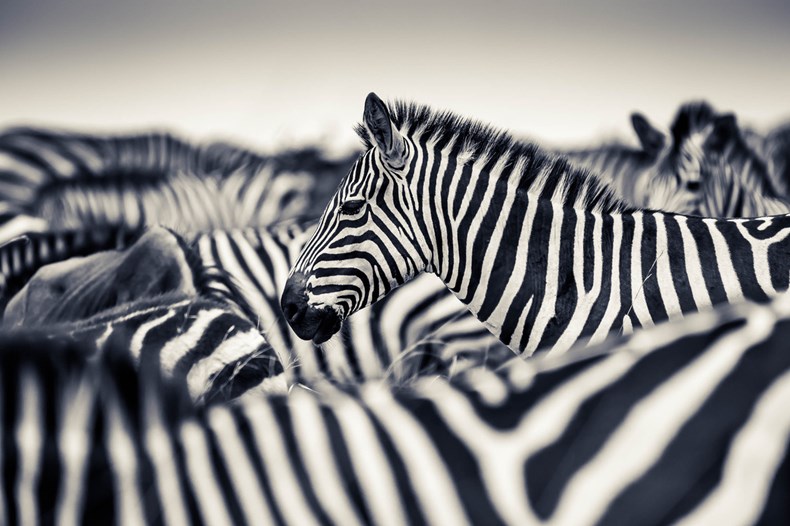 Governors' enjoys the best location in one of the best wildlife areas in Africa. Our location is the wildlife area of choice for documentary filmmakers, such as the BBC, and professional photographers, as well as many keen and budding wildlife photographers!
We are delighted to be teaming up with Paul Joynson-Hicks MBE this year to offer guided photographic safaris in our prime wildlife area. A renowned African wildlife photographer, Paul's passion started as a photographer's assistant many moons ago in London and developed into an obsession through the last 25 years living and working in Africa.
We are thrilled to team up with Paul in hosting an exclusive 6-night safari from 27th April - 3rd May 2019 with only 6 places available, staying at the Governors' Private Camp situated on the beautiful Mara River, right in the heart of the wildlife action. 
Paul's keen eye and technical know-how paired with Governors' superb guides will help amateur and developed photographers harness their passion and learn new skills, while enjoying an unforgettable wildlife experience.
For more information on our partnership with Paul contact [email protected]
www.governorscamp.com - have you visited our brand new website?