Gondwana strongly encourages Covid-19 vaccinations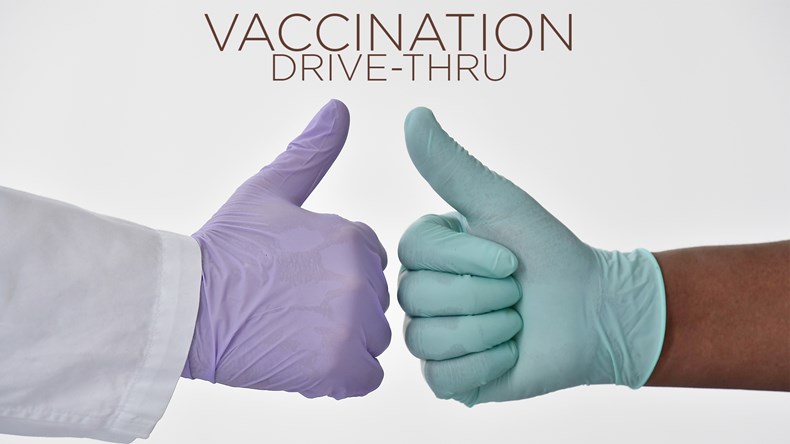 Since the Namibian government started to roll-out the voluntary Covid-19 Vaccination Programme nationwide, Gondwana's message has been clear: We are encouraging all colleagues and the Namibian populace as a whole to get the vaccination!
By now, 50 percent of the 1000 Gondwana employees have been vaccinated or recovered. Our vaccination champions are Kalahari Anib Lodge (89%), Kalahari Farmhouse (95%), Hakusembe River Lodge (82%), Palmwag Lodge & Camp (71%) and Chobe River Camp (69%). All our accommodation establishments fully comply with the hygiene and safety standards of the World Health Organisation (WHO). 
Furthermore, Gondwana, together with a number of private sector partners, has created the first Drive-Through and Walk-In Vaccination Stations in Namibia, which are situated in Windhoek as well as at the coast in Swakopmund and Walvis Bay.