Gondwana & FlyWestair join hands for attractive Fly-In Safaris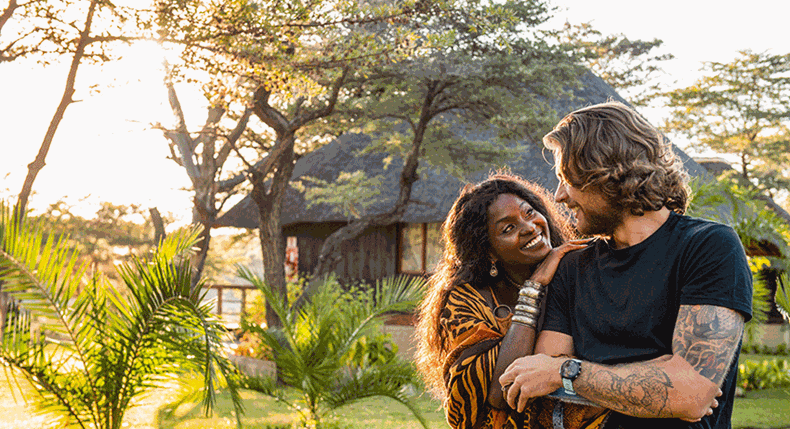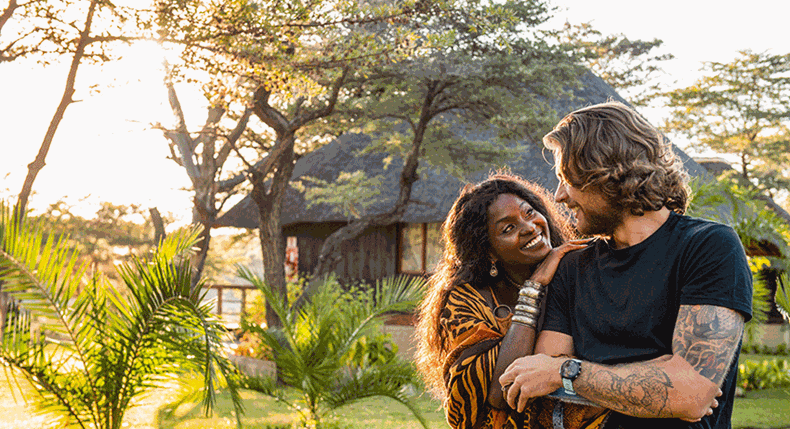 Prepare for absolute relaxation with Gondwana Collection's brand-new Fly-in Safari Packages Okavango Vista and Dream Zambezi. Offered in collaboration with FlyWestair that introduced flights to Rundu and Katima Mulilo recently, your northern escape is now easier than ever before.
Okavango Vista – Hakusembe River Lodge Fly-In Package
Hakusembe River Lodge is a small paradise on the banks of the Okavango River. The lush gardens invite you to take a walk under the tall trees. Let yourself be enchanted by nature. The next morning you wake up to the smell of fresh coffee waiting for you at the door of your bungalow. Spend the day with a fishing trip, leisurely hours by the pool or a boat trip at sunset. The Okavango Vista Fly-In Safari offers you two days of pure relaxation on the Okavango River.
Zambezi Dream - Zambezi Mubala Lodge Fly-In Safari
After your arrival at Katima Mulilo airport and a short drive, you will transfer to a boat that will take you to Zambezi Mubala Lodge. Here, in this oasis, you have time and leisure to be seduced by the colours of the river, its tranquillity and serenity. The day begins with a delicious breakfast in the lodge's open restaurant, accompanied by the soothing lapping of the river. Test your fishing luck or explore the diverse birdlife on the Zambezi. Unwind with our Zambezi Dream Fly-In package.
The Zambezi Dream and Okavango Vista all-inclusive packages include return flights with FlyWestair (Windhoek - Katima Mulilo or Rundu), transfers to and from the lodge, 2 nights' accommodation, breakfast, dinner, a fishing trip and a boat excursion.
Please visit our website for further information or contact [email protected]