From Africa with Love: Thusk Knitwear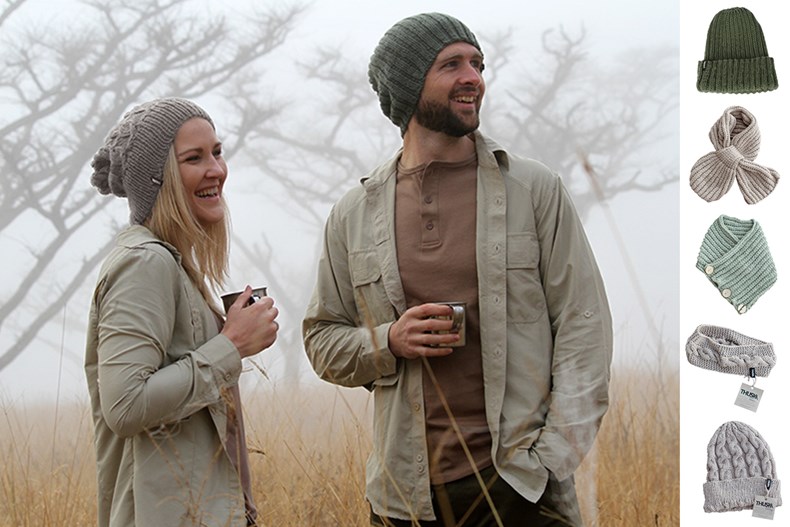 Thusk safari knitwear is handmade by a team of African grandmothers in the rural KwaZulu-Natal Midlands in South Africa. This community project creates a livelihood for this special group of women. Knitted to an international standard and sold exclusively through The Safari Store, these craftswomen have added a new colour and design to keep you snug in safari-inspired woollen winterwear. 
A warm layer is a safari essential – and so the Thusk community knitting project was born. In safari colours, there's no getting cold in Thusk knitwear on the back of open game-viewers, out and about on activities and walking safaris, and whenever the temperature drops on safari. In classic designs, these are the knitwear items you will love beyond safari – as snow and city winterwear. 
You can't go wrong with wool. Thusk products are made from sustainably sourced, soft South African wool. This renewable resource also has a range of natural benefits for health and comfort. Shop the range for yourself and your loved ones:
With many of the knitters being primary caregivers, they knit at their own pace and around their family responsibilities, receiving an invaluable added income. If you are looking for a meaningful gift this festive season, Thusk will make you feel all warm and fuzzy. Read the Thusk story.