FlyNamibia Will Triple Its Regional Destinations In 2024 With New Routes From Windhoek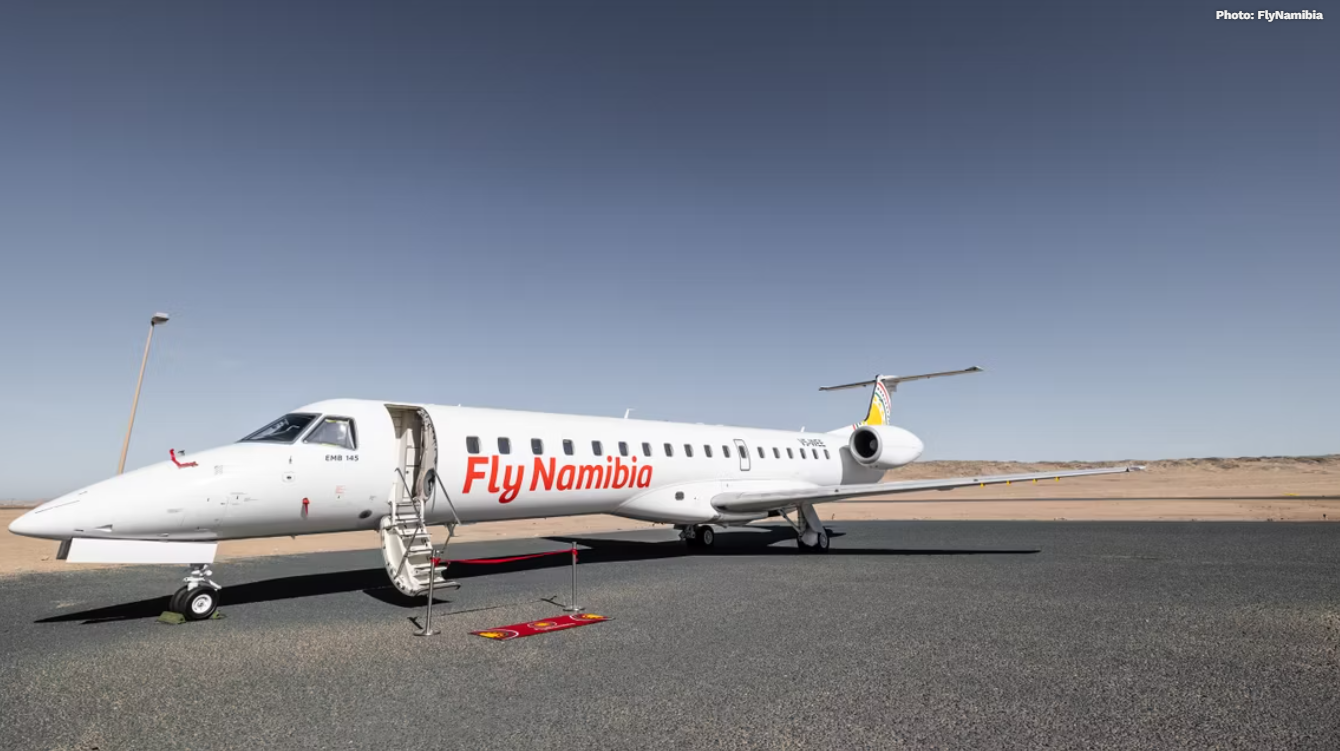 Namibia's only active scheduled carrier, FlyNamibia, has announced plans to launch three new regional destinations from Windhoek Hosea Kutako International Airport (WDH). The airline's Managing Director, Andre Compion, disclosed this on the AviaDev Insight Africa podcast. The expansion also aligns with the Namibia Airports Company's ambitions to enhance regional connectivity.
Expanding horizons
FlyNamibia will launch flights from Windhoek to Victoria Falls International Airport (VFA) in Zimbabwe, Maun International Airport (MUB) in Botswana, and Luanda (LAD) in Angola, more than tripling its current number of regional destinations. While schedules have not been released, the new routes are expected to commence in April 2024. Compion added that the airline is now in the final phase of introducing Luanda flights.
With this expansion, FlyNamibia will also increase the number of aircraft it operates through Westair Aviation. According to Planespotters.net, the Windhoek-based carrier has four Embraer ERJ-145s in its fleet, all leased from Westair. It also expects delivery of an ERJ-135, previously operated by Air Namibia. It is important to note that the carrier is 60% owned by Westair and 40% by Airlink, and uses the latter's 4Z code.
The new destinations allow the carrier to increase travel in Southern Africa by connecting some of the region's most popular tourist cities. Maun is known as the 'tourism capital' of Botswana, while Victoria Falls is among the most visited destinations in Southern Africa. The launch of Luanda flights could also put the carrier in the position to serve the thousands of Namibian visitors from Angola, as well as other nationalities connecting via Luanda. FlyNamibia recently launched flights between Walvis Bay (WVB) and Cape Town (CPT), its only destination outside Namibia.
Source: Simple Flying