Final 9 students sponsored with your support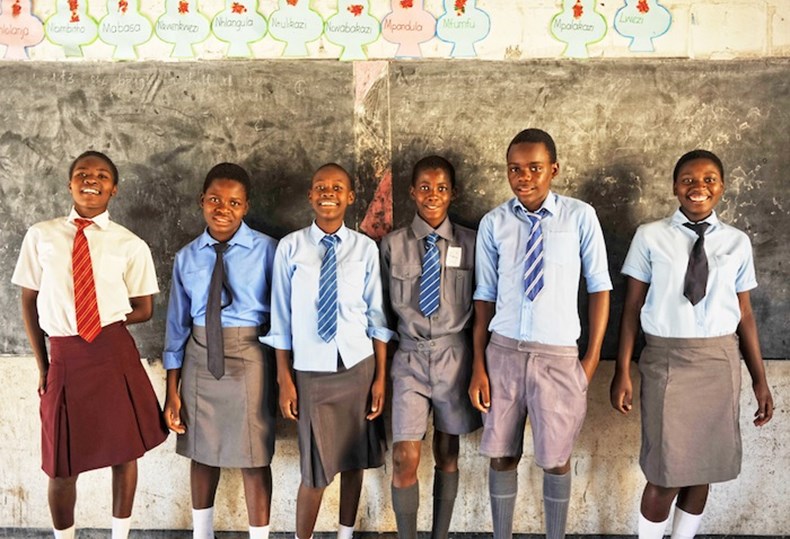 African Bush Camps Foundation has triumphed in our ambition of raising full scholarships for 23 orphaned and vulnerable students in the Hwange Area, Zimbabwe, as part of our 2018 High School Scholarships Programme. We are truly proud of this initiative and would like to extend our sincerest gratitude to all those who contributed to this project by including a "Community Focus Project" line item in their bookings. The impact you have made on these students' lives is beyond measure and will enrich their lives continuously.
Read more about the scholarships here!