Explore Zimbabwe in Berlin!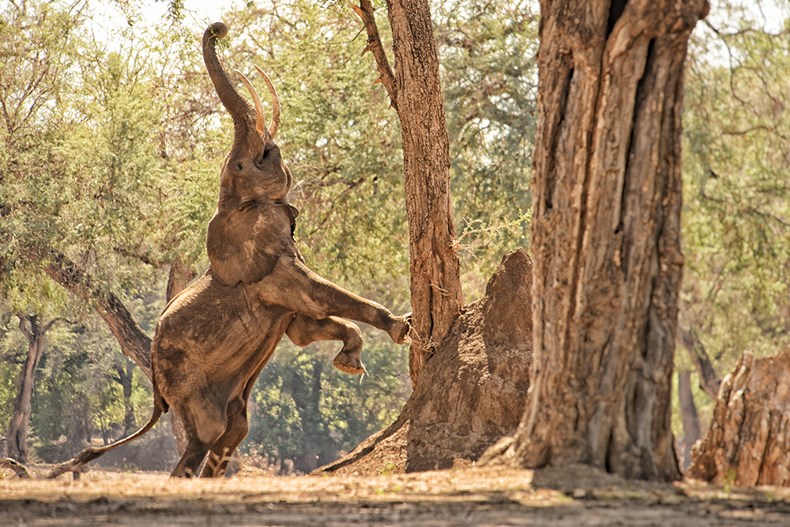 Meet with Explore Zimbabwe at ITB
There has never been a better time to visit Zimbabwe! Kelley Austen is exhibiting at the Atta stand March 7th - 9th, excited to introduce the new Home of African Adventure. 
Please email [email protected] for an appointment. Hall 20,121/122
Explore Zimbabwe is a boutique DMC, based in Harare and devoted to exceptional journeys throughout the country and unparalled professionalism to our travel partners.