Ethiopian Airlines Offers Passengers a Discounted Rate for PCR Tests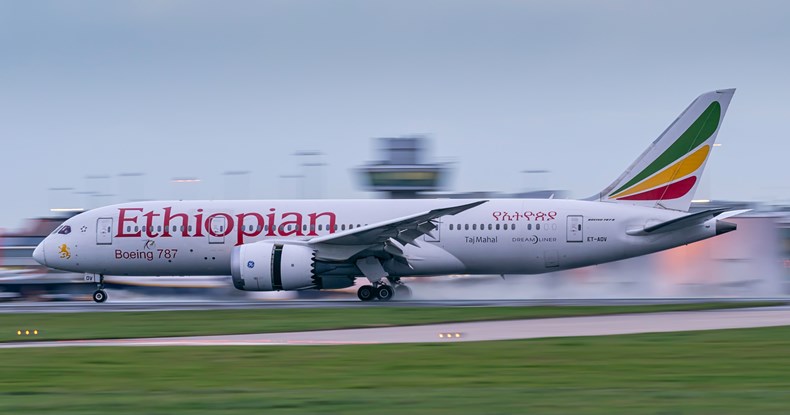 Ethiopian Airlines Offers Passengers a Discounted Rate for PCR Tests
Ethiopian in conjunction with Randox, one of the UK's largest suppliers of corona virus testing, is now offering passengers a discounted rate for a PCR test.
Randox is the only laboratory to provide a full end-to-end service, including manufacture, distribution, collection, testing and reporting. 
Passengers can choose between a home test or a clinic visit.  Clinic visits must be pre-booked with clinics located in Belfast, Liverpool and London  
To avail of the discounted rate of £95, passengers must use the following code when booking ETCOVID95.
To order a home test or book a clinic time slot, please direct passengers to any one of the following links
Home Test: https://www.randoxhealth.com/covid-19-home-testing-kit/
Clinic Test:  https://www.randoxhealth.com/randox-health-tests/
Alternatively one link to cover both - https://www.randoxhealth.com/covid-travel-certificate/
Randox is a third-party commercial testing company and not part of Ethiopian Airlines.  Accordingly, Ethiopian Airlines does not accept any responsibility or liability for these services, including but not limited to the results provided by these services, the costs of the services or the turnaround times.