Ethiopian Adds London-Gatwick to its UK Network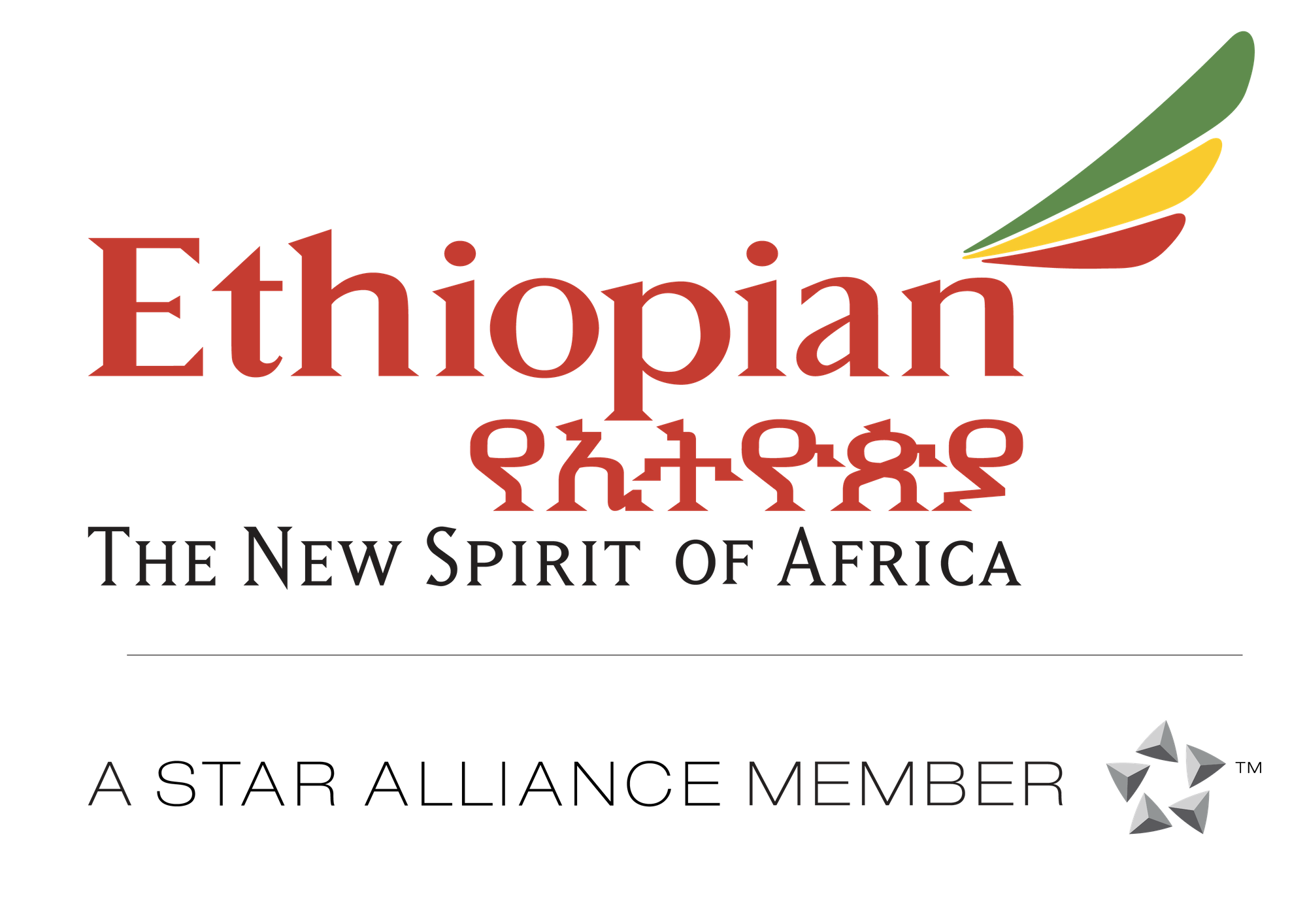 Ethiopian Airlines, the largest network operating carrier in Africa is pleased to announce that it will commence a thrice weekly services to/from London-Gatwick starting from November 21, 2023.
The new service will be operational every Tuesday, Thursday and Sunday as per the below schedule.
| Flight Number | Frequency | Departure Airport | Departure time | Arrival Airport | Arrival Time | Sub Fleet |
| --- | --- | --- | --- | --- | --- | --- |
| ET 718 | Tue, Thu, Sun | ADD | 00:15 | LGW | 05:15 | 359 |
| ET 719 | Tue, Thu, Sun | LGW | 10:10 | ADD | 20:40 | 359 |
Regarding the commencement of the flight Ethiopian Airlines Group CEO Mr. Mesfin Tasew said, "We have a 50-year relation with UK. We give high regards to our Heathrow services and now we are excited to add Gatwick to our vast global network. We are ready to stretch our reach to Gatwick and provide our renowned, award-winning services. History has it that we last served Gatwick in 2005 and 2006 using the Boeing 757. Now the route will be served by the most modern Airbus A350-900 aircraft. Over the years, we have established commendable partnerships with over 100 UK based companies in the aviation sector. Our expansion in the UK, among others, will enable us to nurture this cooperation and partnership to a higher level."
The new service by Ethiopian will offer a direct flight between London-Gatwick and Addis Ababa onboard Airbus A350 with Business Class and Economy cabins, providing seamless connectivity to Ethiopian Airlines' vast global networks stretched across Africa, Far East, the Americas and Asia.
Source: Ethiopian Airlines