Escape+Explore Girl Power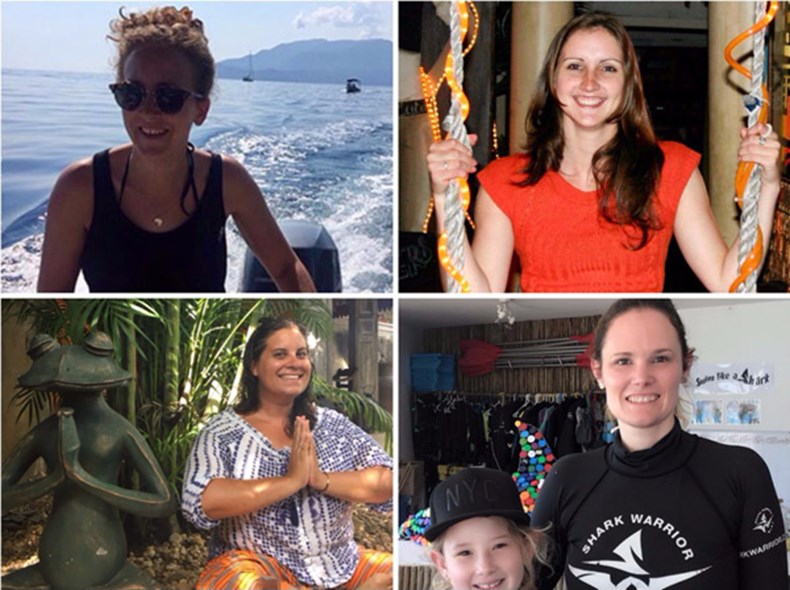 Meet Our Adventure Architects
Our adventure architects have worked their magic and created a brand-new brochure rack – reviving and revitalizing some familiar favourites and equally exciting, bedding down some never done before options. We will be getting your new personalized itineraries soon however check our new sample itineraries here and at the end of this E-shot.
Brave - 2nd Annual Auction and Dinner 
As a team we were out in full force at the recent 2nd annual Brave auction and dinner! The call was to #FindYourBrave and we are so thrilled to confirm that they raised a phenomenal R654 000 around the evening.

Practically, this directly assists with university scholarships for 2 Rock Girls.
It also enables three 2018 road trips including:
A trip to the USA for a Civil Rights Road Trip of the South with girls from disadvantaged communities.
A Southern Africa Road trip joined by girls from Rwanda and Kenya
A trip in South Africa to raise awareness, inspire and share with girls in similar communities nationally.
Our Brave Academy gives you the opportunity to take a Rock Girl on tour. A large proportion of the fee goes directly back to this wonderful movement tangibly empowering young women across the continent to raise the ceiling and find their BRAVE.
Adventurous Marine Safari
Meet Lisa Labinjoh part of the team creating our new Adventurous Marine Safari.

Lisa's impressive credentials include:
Latest work features as the iconic image for the BBC Blue Planet II series
Producer / Director for BBC
MSc in Applied Marine Science
Award winning film-maker and marine conservation ambassador