Elewana Kilindi Zanzibar reopened with New General Managers: Adam Howard and Kim Juergens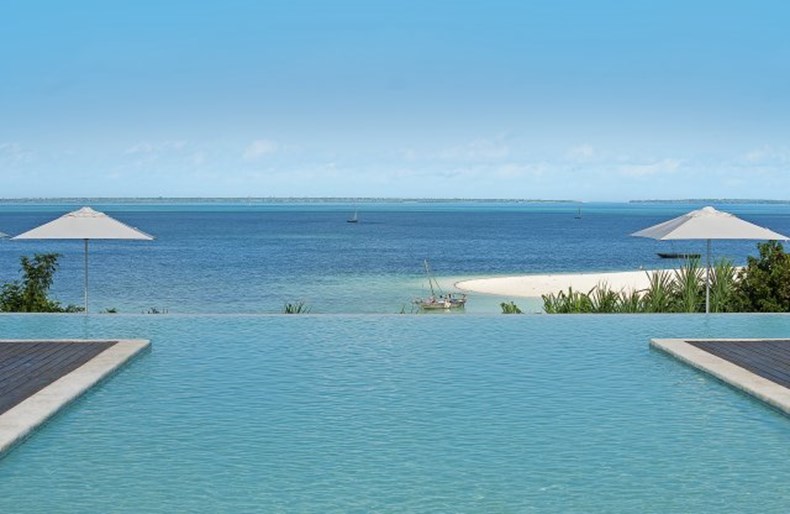 Elewana Kilindi Zanzibar has opened for the season and the team look forward to welcoming guests from the 1st June 2018. Elewana Collection is delighted to announce it has appointed new General Managers to take the helm at Kilindi Zanzibar. Adam has a Masters in Criminology and began his career in business development in the UK. Kim has a broad background in high-end hospitality in Asia, as well as corporate and political communications in her native New Zealand, where she holds a Masters in Journalism.
Adam and Kim have worked together for six years in remote locations that have a deep commitment to their surrounding environment, most recently as Resort Managers for a five-star pre-opening in Bhutan, and prior to that at Cambodia's award-winning Song Saa Private Island.
Adam and Kim are passionate travelers and animal lovers. They are excited to join the Elewana family to create an inspirational, ethical and memorable guest experience centered on barefoot luxury with a conscience.
Set in a picturesque tropical garden with its secluded beachfront, the luxurious Pavilion suites embrace wide-arched glassless windows affording spectacular views over the Indian Ocean. Kilindi's 'open-to-nature' approach provides the true essence to any stay and crafts a private, intimate and 'barefoot' appeal that so many crave.
Zanzibar is a honeymooner's paradise, every day brings excitement and wonder to couples celebrating their love. Explore the hidden secrets of the island or relax in the infinity pool watching the dhows head out to sea, with a gentle breeze filling their antique lanteen sails.
The historic Spice Island seems to have been lost in time with its narrow streets, carved doorways and ancient trade routes. As you head to the north of the island, Elewana Kilindi overlooks the ocean that has witnessed the spice trade route for over 500 years.