Ease Back into Travel on Private Multi-Generation Family Safaris with African Bush Camps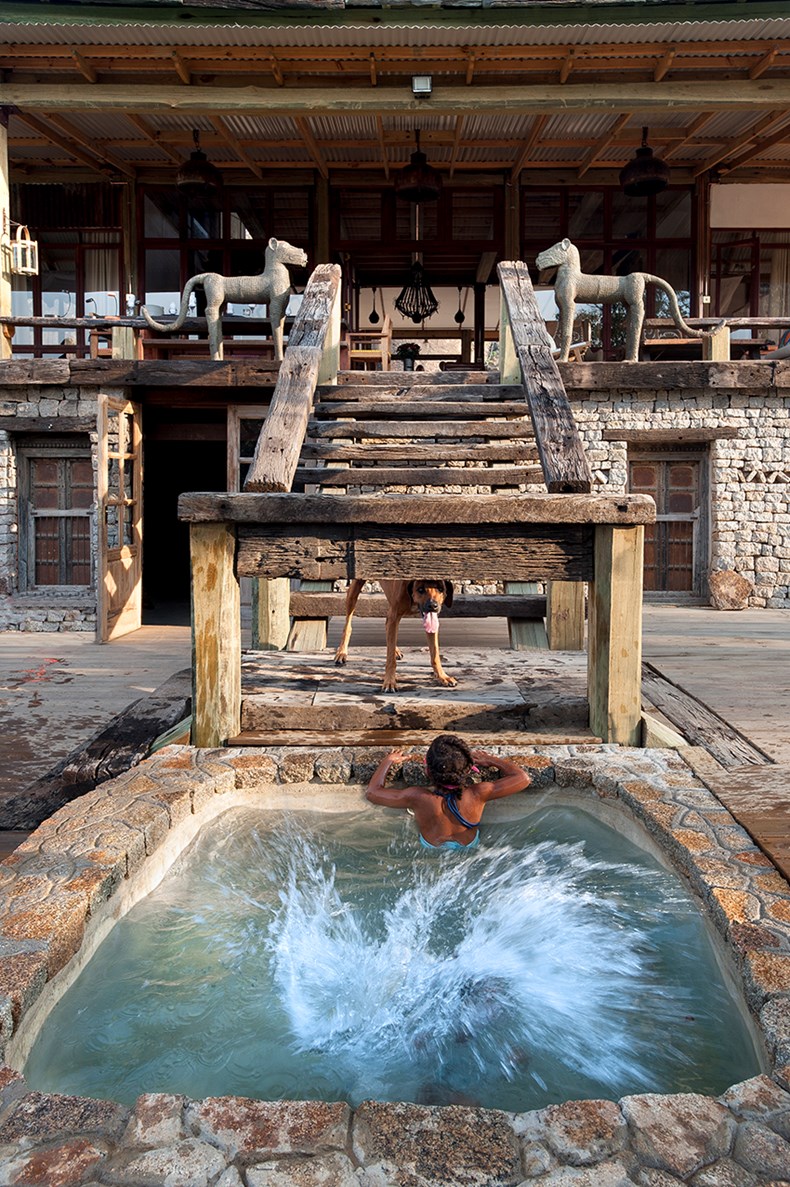 Gather every generation and ease back into travel together with a private family safari from African Bush Camps (ABC). The experience-focused, 100% African-owned and operated safari company offers 16 luxury tented bush camps and lodges in Botswana, Zambia, and Zimbabwe. The operator invites families to enjoy wilderness adventures at their own pace and in their own private space. The destinations include 12 luxury units or less to ensure comfortable separation between guests.
ABC not only welcomes but goes out of its way to cater to guests of all ages. The company's Ngwana Club – meaning 'explorer' in Setswana – is a family-friendly programme designed to ensure a variety of age-appropriate activities and safari-related adventures for children under age 16. The programming ranges from beading with hosts and hostesses to making cookies and pizzas with the camp chef, from molding plaster casts of animal tracks to fishing in ponds and lakes. More adventurous options include excursions via canoe and traditional mokoro (where applicable) and guided nature walks with Junior Guide Certificates and Badges awarded at trek's end.
Khayelitshe House – Surrounded by a natural amphitheater of balanced rocks and massive boulders in Zimbabwe's Matobo Hills, Khayelitshe House is named for the Ndebele words 'Ekhaya' and 'Litshe' – 'Home of the Rocks'. Originally built by ABC founder and CEO Beks Ndlovu as a home away from home for his family, the house has four guest rooms and space for up to eight guests in a remote setting. Furnished with locally crafted furniture, artwork, antiques from around the world, recycled railroad beams, and carved stones related to the history of railways in Africa, the House captures a worldwide culture in the African bush. A still-growing Combretum Molle tree with trunk and branches rising from the wine cellar through the first floor is a testament to the ABC's commitment to environmental sustainability and light-footed approach to design.
Bumi Hills Safari Lodge – An exquisite setting within a range of remote hills in one of Zimbabwe's finest wilderness locations, Bumi Hills Safari Lodge, is a haven of serenity overlooking the trees and waters of Lake Kariba, with easy proximity to Matusadona National Park. Among 10 spacious and modern appointed suites is the Baobab Villa, a private, two double-bedroom villa with its own living room bar and indoor and outdoor dining decks ideal for traveling families.
For more information on Khayelitshe House or Bumi Hills Safari Lodge, or to make reservations for a private family safari at any African Bush Camps destination, visit https://africanbushcamps.com or [email protected]