COURAGE - Virtual Auction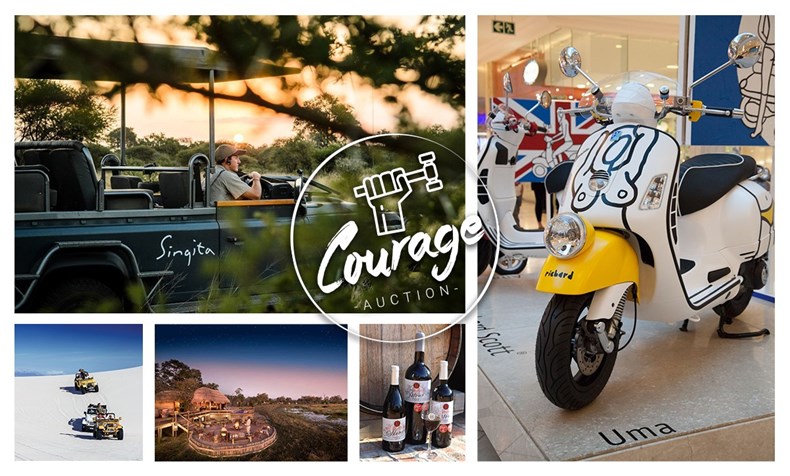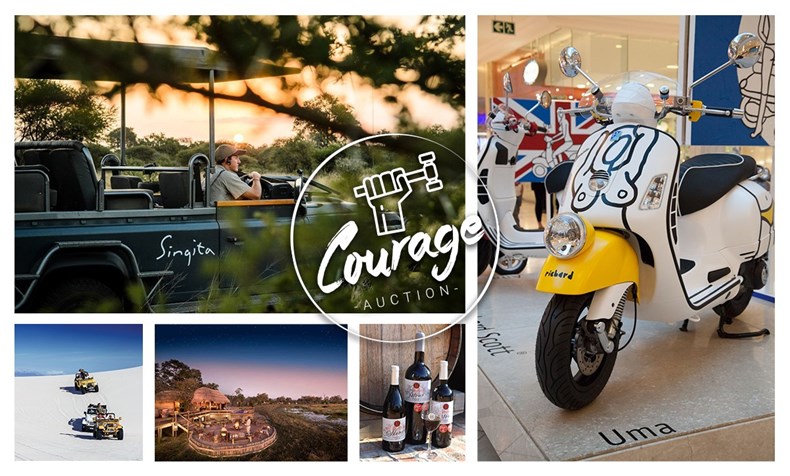 On South Africa's Youth Day, 16th of June 2020, COURAGE will be hosting a Virtual Charity Auction of Covetable and Wanderlust Lots.

The bidding started already so take part and start bidding today and get excited as you experience the incredible interactive bidding process designed and built by one of the COURAGE community volunteers, Lisa Leathes.
Each lot in the COURAGE auction has been donated with the express intention of helping to ease the hardship of members of the Imizamo Yethu (IY) and Hangberg communities. Participating in the live auction is a powerful step in making a massive difference where it is needed most in Hout Bay. Courage is also proud to be collaborating with and to be supporting other great organizations who are also doing great work at this time of need. To view lots and participate in the auction, click here.
New lots will be added and updated daily between today and 16th June 2020. Look forward to being surprised each time you visit the site by the wow auction lots that are added day by day.
There is something here for everyone, from wine to arts and culture, sports and adventure to winning post-lockdown trips.
In order to gain access to the bidding, participants will need to register for the auction.  To take part in this ground-breaking charity initiative COURAGE is calling on all interested parties to register ahead of auction day, June 16th via https://courage.africa/my-account/