Coral Lodge Mozambique launches new website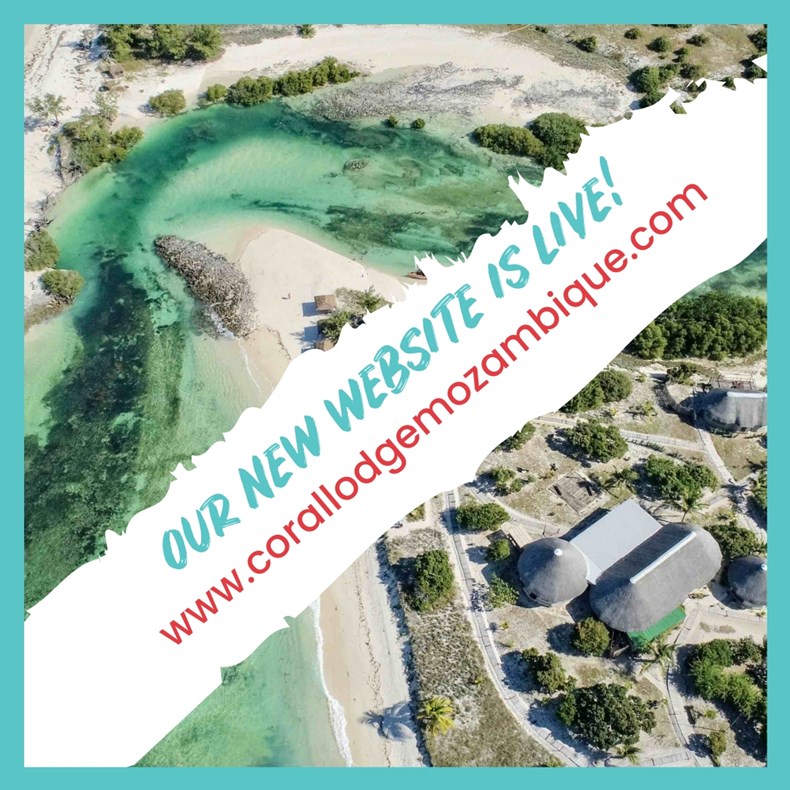 Our new Coral Lodge website embraces a fresh and vibrant design, showcasing the love, spirit and soul of what has come to be known as one of Mozambique's most authentic and unique beach lodge experiences. It portrays the genuine welcome that our Coral Lodge Family extends to all of our guests from around the world.
We have highlighted the wide array of Coral Lodge activities and experiences that guests can enjoy, with the emphasis on the historical island of Ilha de Mozambique, the only UNESCO World Heritage Site in Mozambique. The island is just a 30-minute boat ride away from our lodge, and our guests enjoy a complimentary transfer and guided tour of the island when staying with us. 
Over the past three years, the new owners of Coral Lodge have been committed to putting Coral Lodge on the global map, for it to be recognised for its superb location in Mozambique, personalised service, unique experiences, as well as our commitment to successful green tourism and community upliftment. All of which are highlighted within our new website.
The website is available in English, Portuguese and Italian.