Classic Portfolio welcomes new member Wild Expeditions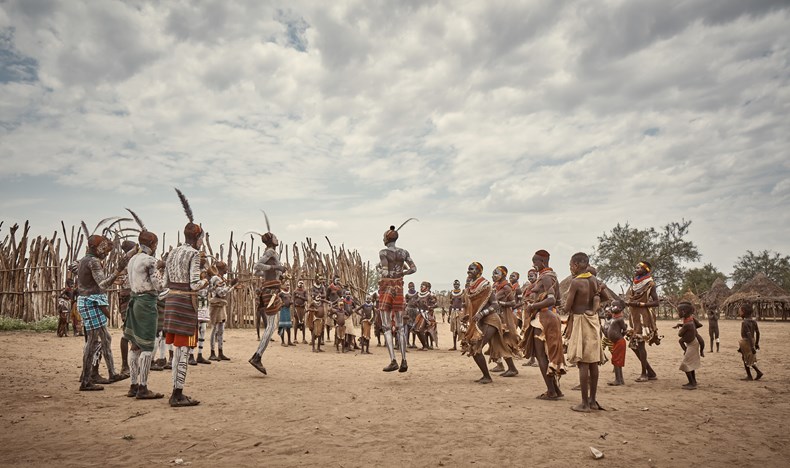 Classic Portfolio is delighted to welcome WILD EXPEDITIONS as the latest member to join our leading collection of privately owned lodges and camps across Africa.
From Ethiopia and Madagascar, to Zimbabwe and some epic adventures in-between, Wild Expeditions is firmly leading the way in providing travellers with experiences across unique parts of Africa which honour the habitats, wildlife and people of these environments. 
The future of Africa's wildest places and traditional tribes increasingly requires brave stakeholders who are committed to providing meaningful and immersive travel experiences together with conscious and intrepid travellers seeking these bucket list journeys.  
The addition of Wild Expeditions firmly establishes Classic Portfolio as the leading collection of privately owned lodges and camps in Africa's wild (and not so wild) places with 17 members operating 56 camps and lodges in 30 protected areas across 13 African countries.  
For all the camp information together with rate sheets, fact sheet and images, please head to our Classic Portfolio website: https://classic-portfolio.com/