Classic Portfolio - Tuesday Talk - Take a walk on the wild side in Zambia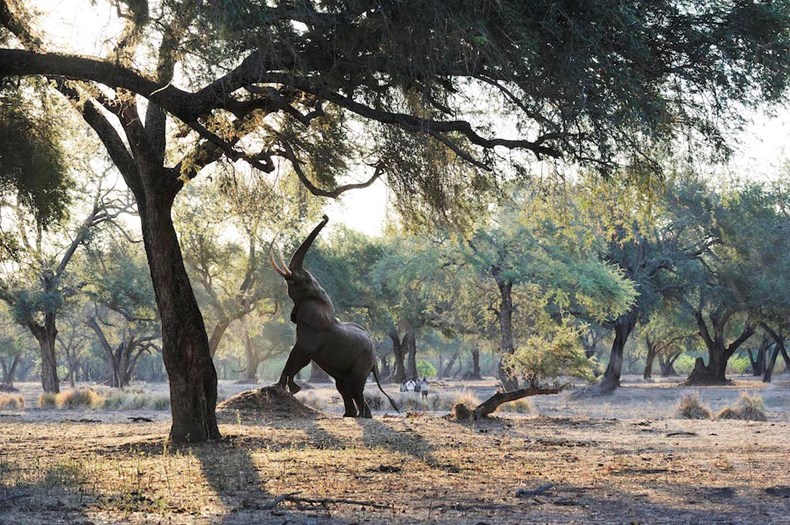 TUESDAY TALKS || In this week's Tuesday Talks, we're inviting you to talk a walk on the wild side in Zambia! Zambia offers some of the most authentic, connected and inspiring wildlife experiences amongst breath-taking natural beauty. From the well-known South Luangwa and Lower Zambezi to the remote North Luangwa, Bangweulu Swamps and Kafue, we have another panel of experts discussing what I consider to be one of the finest safari destinations in Africa.
DATE: Tuesday 28th July
TIME: 16:30 - 18:00 (South Africa time)
SIGN UP: through this link
As the safari seekers of the future are looking for purposeful and connected adventure, join us and learn WHAT Zambia offers, WHY you should support the destination, and HOW to sell these safaris to your clients. 
Our panel this week will be Grant Cummings from Chiawa Safaris, Fannuel Banda from The Bushcamp Company, Mark McAdam from Remote Africa Safaris and Tyrone McKeith from Jeffrey and McKeith Safaris.