Classic Portfolio: Transparent. Accountable. Sustainable.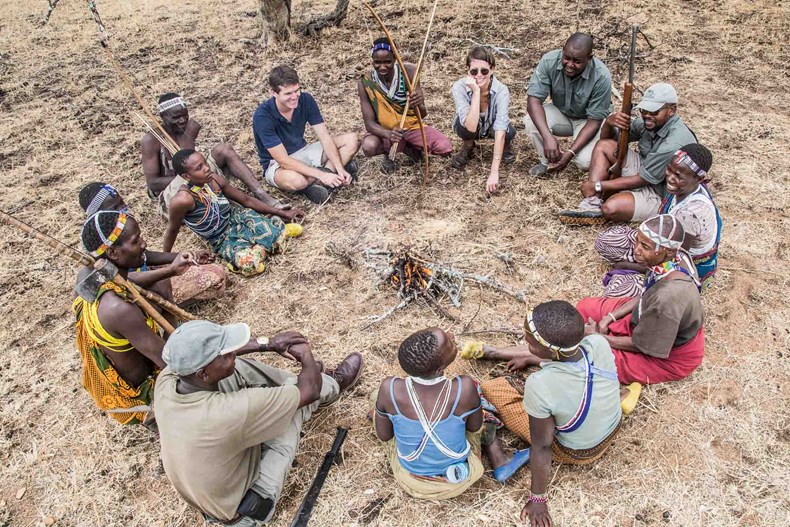 After this crisis over, we all know we need to face a few hard questions…
For those of you who know Classics, either through meeting me, Suzanne, in person, or following our weekly communication, you will know that we like to challenge and think beyond where we are now. Considering the responsibility of our Members, and how guests and our trade partners complete the picture, we would like to unpack transparency plus accountability, and the future sustainability of our safari industry going forward.

Classic Portfolio not only stands firmly behind our exceptional Members but also the wider African tourism industry that is striving to be more responsible and sustainable.
We, therefore, invite you to partake in two actions:
WATCH our new impact infographic, in which we communicate the impact and responsibility that both our members and our trade partners carry. The power of numbers really is incredible!
JOIN US on Tuesday 12th May for the first in our new series of webinars, Tuesday Talks. We will be talking with a group of key trade partners about what they would like to change going forward in the industry.
Our first panel:
Craig Smith: NEW FRONTIERS
Cherri Briggs: EXPLORE INC
Muriel Truter: ASKARI TRAVEL
Maija de Rijk-Uys: GO2AFRICA
Jono Wilson: ENCOMPASS AFRICA
Justin Wateridge: STEPPES TRAVEL
Moderated by: Suzanne Bayly-Coupe CLASSIC PORTFOLIO
Please register for the webinar here and have your question ready for submission! The session will take place via ZOOM at 4:00 PM (South Africa time zone = GMT +2:00).