Classic Portfolio - Tanzania Tuesday Talk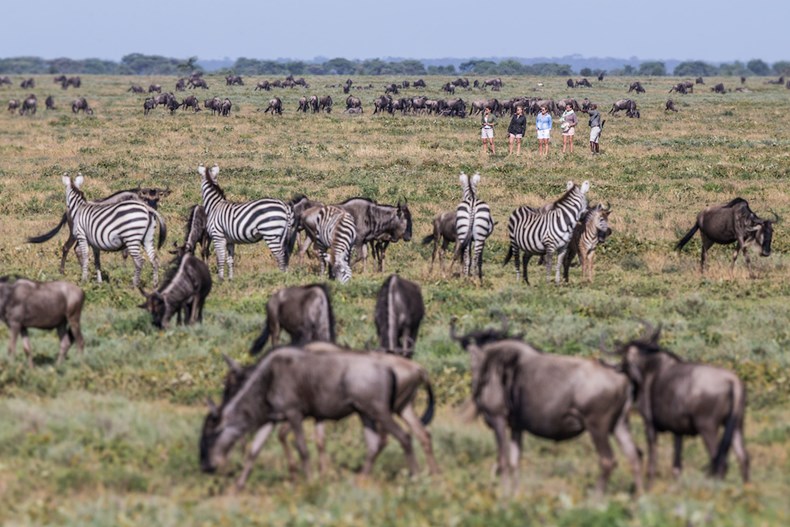 With COVID-19 protocols firmly in place, we are happy to announce that our properties in Tanzania opening up! Chem Chem is ready to welcome guests to Little Chem Chem and in Arusha, Legendary Lodge will be open from August.
We have therefore decided that there would be no better time to have a Tuesday Talk on Tanzania – and that's exactly what we'll be doing on the 23rd June. Join me, Sean Clark from Legendary Expeditions, Nicolas Negre from Chem Chem Safaris and Petra Meyr from Nomad Tanzania as we discuss what the future of safari looks like, and all things Tanzania.
Please register through this link and if even if you can't attend, do still sign up as we will send you the recording afterwards. See you on Tuesday 23rd June at 16h30 SAST!