Christmas with Robin Pope Safaris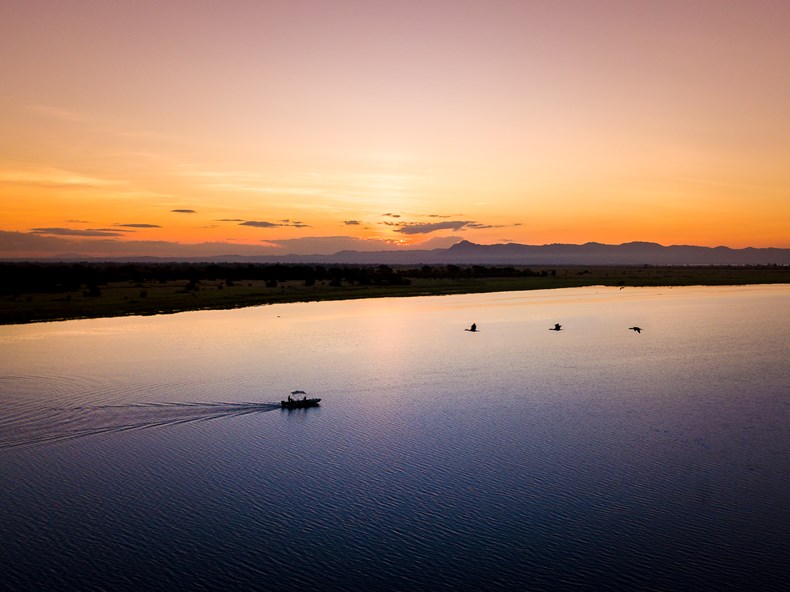 With the Christmas just around the corner, is your festive season getaway booked already? Why not make it a Green Christmas this year and venture out to Malawi for a fabulous bush & beach holiday complete with all the festive cheer! Wehave put together a fabulous Christmas package to make the most of this special time of year, the green season.
Why visit Malawi  during the 'green season'? There are so many great reasons why, but here are a few to start with:
• It's a period of revitalization… plenty of new growth, dramatic skies & vibrant colours (the most outstanding being the emerald green! – with the purples, pinks and yellows of new flowers sprouting through).
• Influx of migratory birds with spirals of migrating storks, cuckoos and other "specials".
• Butterflies escape their cocoons and flitter about everywhere creating a woodland wonderland.
• Great game viewing experiences.
• Fewer people around, making for more exclusive feel of all areas.
For more information, download the itinerary here 
We also have some availability at our Zambia properties so get in touch with us today for a Christmas with a difference!