Bushtracks Africa and Zambezi Sunrise Trust arrange a special outing for local schools children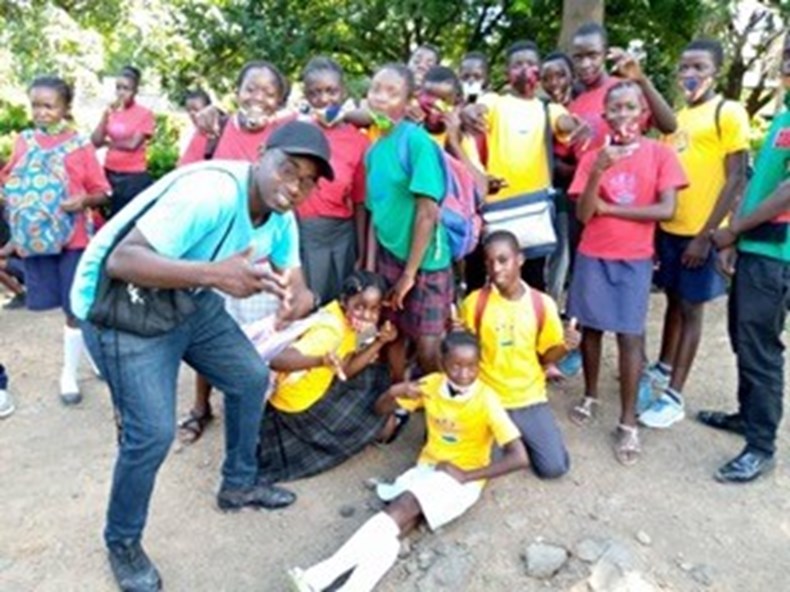 Bushtracks Africa recently hosted an exciting and fun virtual event for the children of Linda Community School in Zambia, and their friends all the way in the U.K, in partnership with the Zambezi Sunrise Trust! 
Schools in U.K and Zambia have enjoyed a letter exchange for nearly three years. Linda school in Zambia is also sponsored by many of the schools in the U.K in various ways, such as assistance with building and bettering classrooms and providing uniforms and school supplies. The children and their teachers attended a live stream event, where 80 children in Zambia had a trip on the Royal Livingstone Express steam train, courtesy of Bushtracks Africa.
They also enjoyed an informative and educational talk and Q & A session from Locomotion Museum in Shildon, County Durham, who have another steam engine that used to work on the same line in Livingstone, Zambia. A great day for all involved! 
Thank you to Zambezi Sunrise Trust for your continued efforts in our community, we are extremely proud to have been part of such a heart-warming day!