Boardroom to the Backcountry: Classic Summer Clothing Combinations for Men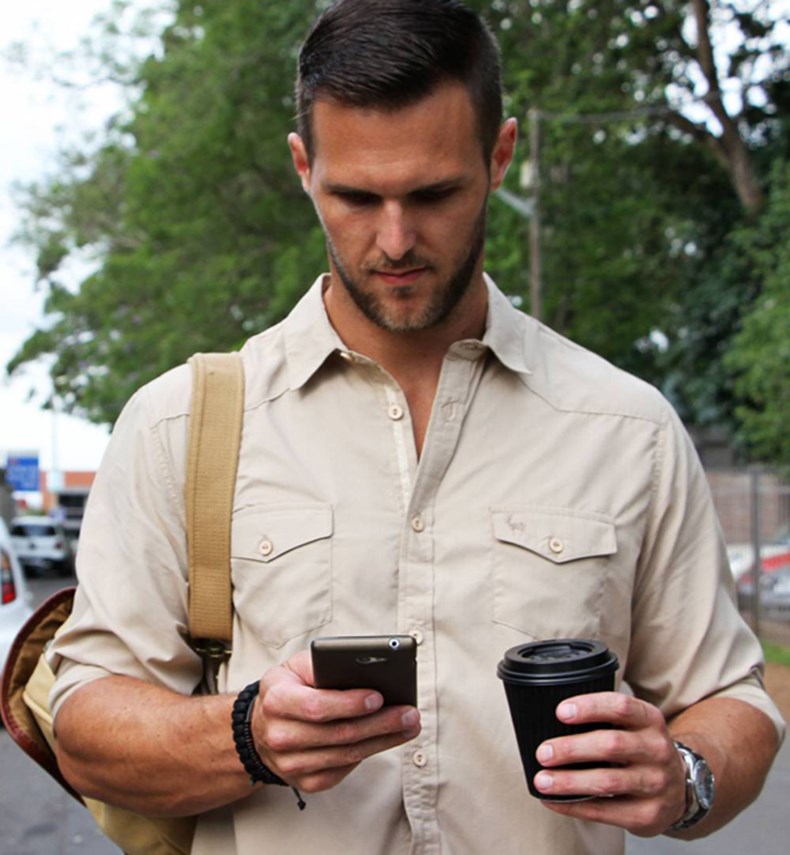 Africa may be closed to us for now - but Summer is here in full force. No matter where you live or what you love to do, our safari-styled summer clothing & gear will ensure that your wardrobe this summer offers outdoor performance and is designed for your lifestyle too. From fell walking, to farming; at-home-meetings to multi-day adventures; staying-in or soaking in the sun: our expedition, comfort, & style-tested range is made for you. We've got your back*

*and your head, shoulders, torso, legs, & feet too.