Bisate Lodge Pioneers a Visionary Ecotourism Model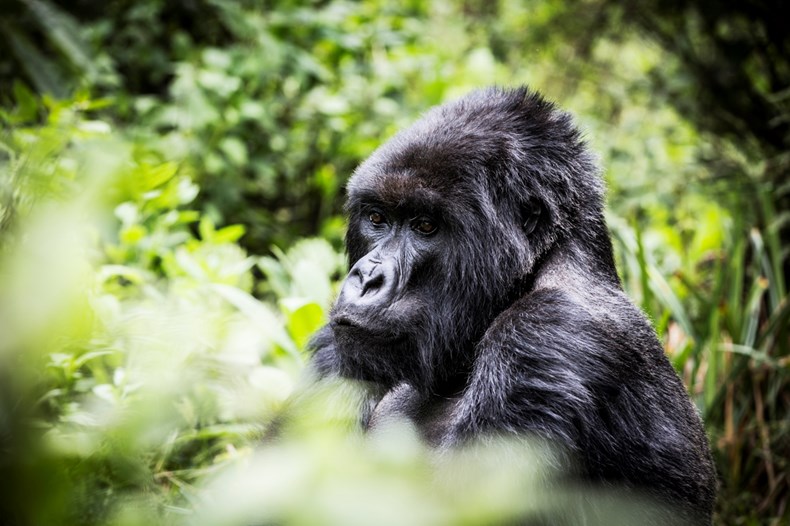 For more than a year before its opening in 2017, Wilderness Safaris Bisate Lodge was fully committed to its reforestation project, germinating over 100 000 indigenous tree seedlings each year. This visionary programme has since seen more than 30 000 trees nurtured into complete independence from the care of the lodge. Besides its pioneering reforestation and conservation model, the lodge has also engaged with the Bisate community through a number of projects.
In order to drive the reforestation programme, and because at that time there was no nursery in Rwanda that specialised in the appropriate indigenous tree species, the lodge opened an on-site nursery focused on species such as Hagenia, Dombeya, Neuboutonia, Lobelia, Xymalos and African mountain bamboo. This was made possible by the lodge's dedicated staff, community members and guests, all of whom appreciated Bisate's passion to conserve and make a real difference to the area.   
The project has allowed the return of a number of species to the Bisate area, such as bushbuck, Egyptian mongoose and golden monkey. As a result of conservation efforts by the Rwandan government, NGOs and tourism stakeholders, the global mountain gorilla population now sits at 1 004, with 12 habituated gorilla groups that can be tracked in Volcanoes National Park.
"The combination of the reforestation project, community engagement, authentic cultural experiences, eco-friendly operating systems –and more – takes our Bisate guests well beyond the gorilla experience, and greatly enriches their visit to this extraordinary place", concludes Wilderness Safaris Rwanda Operations Manager, Ingrid Baas.
Click here for Bisate by Numbers infographic and here for more info.