battleface joins The African Travel and Tourism Association (ATTA®)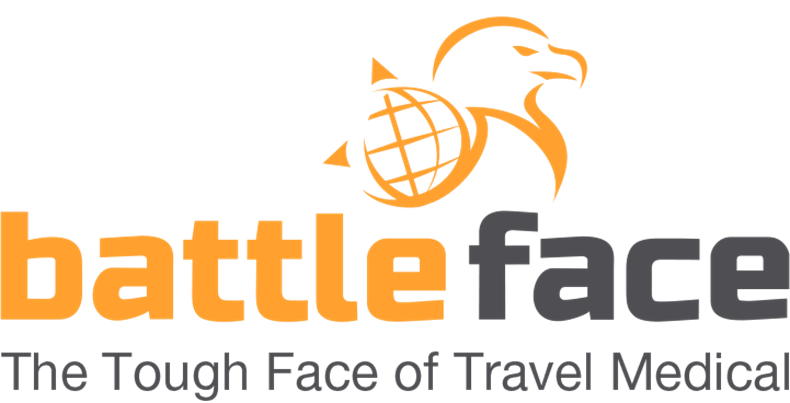 Travel insurance provider battleface today joined The African Travel and Tourism Association ATTA® to help bolster tourism to Africa. The new partnership will enable ATTA® members to work with battleface to assist their business and consumer travel insurance needs, be that retail or otherwise. 
Developed by Tangiers Insurance Services Ltd, an insurance intermediary and coverholder at Lloyd's of London, battleface covers travellers to destinations in Africa, including regions under FCDO and government essential travel advisories.  This includes 24/7 access to on-the-ground field agents who can assist with emergencies, which include COVID-19 medical expenses for those 59 and under, coverage for medical evacuation and accidents, adventure sport and travel to isolated places.
Hugh King, battleface Business Development Director, UK and Europe comments, "We're very excited to join ATTA®.  With Africa very much open for business, we look forward to being of service to their members; collaborating and supporting their objective of promoting tourism to Africa."