Asilia launches Asilia Adventures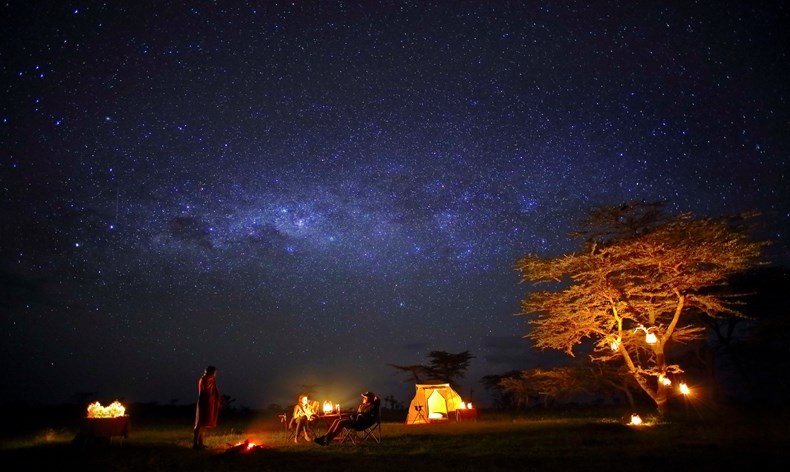 Asilia has launched Asilia Adventures, a collection of 3 – 7-day packages offering intrepid travellers something truly unique, immersive and rich in experience as part of their Kenya or Tanzania safari. From walking expeditions to horse riding safaris, fly fishing and genuine cultural interaction, these mini expeditions show guests a side of East Africa that few have had the fortune to experience. 
The adventures include a 5-day walking safari traversing the Masai Mara conservancies from east to west and a vintage safari combining drives in Series 1 Landrovers and horseriding to the east of Tarangire.
Only available during ''Adventure season'' (1 Nov – 31 May), these trips are an interesting new offering to encourage travel to East Africa outside of high season.
Some trips are accompanied by an Asilia Safari Fundi - these are specialist guides whose expertise really help showcase the very best of the areas you are exploring, who can also be booked on request for tailor-made safaris. 
Key facts: 
Adventures are booked on a private basis, on request – no set departure, just first come first served 
Packages are sold "off the shelf" and cannot be amended  
Available during our Adventure Season 1 Nov – 31 May each year 
Festive period 20 Dec – 5 Jan excluded from all Asilia Adventures 
Designed to be easy to combine with a classic safari  
Each adventure outlines age limits and fitness requirements 
For full details, please see the Asilia Agentzone here.