andBeyond Launches Virtual Travel Experiences to fund Conservation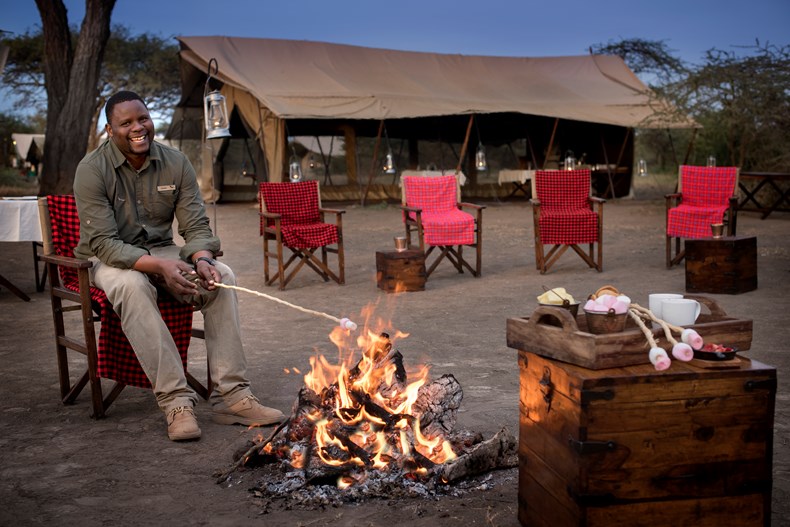 The coronavirus pandemic has put a stop to tourism activity and around the world the economic benefit flowing from conservation areas to surrounding communities is under immense pressure. Without conservation there is no wildlife. Without wildlife, there is no community upliftment and without community support there is no conservation – a vicious cycle.
Across Africa, there are far fewer vehicles moving through the reserves meaning an increased threat of poaching. Over the long term the lack of movement in larger state reserves, compounded with a lack of staff and monitoring, can result in an increased threat for wildlife, simply because there are less eyes on the ground. Conservation-led luxury travel company andBeyond's ethos of Care for the Land, Wildlife and People has never been so necessary as the needs of the rural communities neighbouring the lodges are heightened to urgent and at times, desperate.
andBeyond continues to support 73 communities across Africa and as adverse economic conditions hit the poorest the hardest, the core belief that protecting rural communities goes hand in hand with the protection of land and wildlife, holds truer than ever. The best thing that can be done for conservation right now is taking care of the communities surrounding them.
Building on the success of their live streaming game drives, andBeyond has extended its range of virtual safari and travel offerings to help fund conservation initiatives at the reserves that they manage, while keeping the dream of travel alive. Encouraged by a positive response to the live safaris, the brand has now launched andBeyond Connect, a range of virtual experiences aimed at giving their audience a taste of travel without the need to leave their living room. The range of offerings includes:
While most of the offerings are available on a complimentary basis with the aim of building awareness, the private online experiences offer a greater level of personalisation, with the profits dedicated to conservation and ensuring the good work can continue. 10% of the fee goes towards Africa Foundation, andBeyond's community development partner of choice, the remainder is split between funding essential habitat maintenance, sustainability and conservation initiatives at the reserves, as well as the andBeyond guides.