andBeyond Launches New Kings of the Jungle Itinerary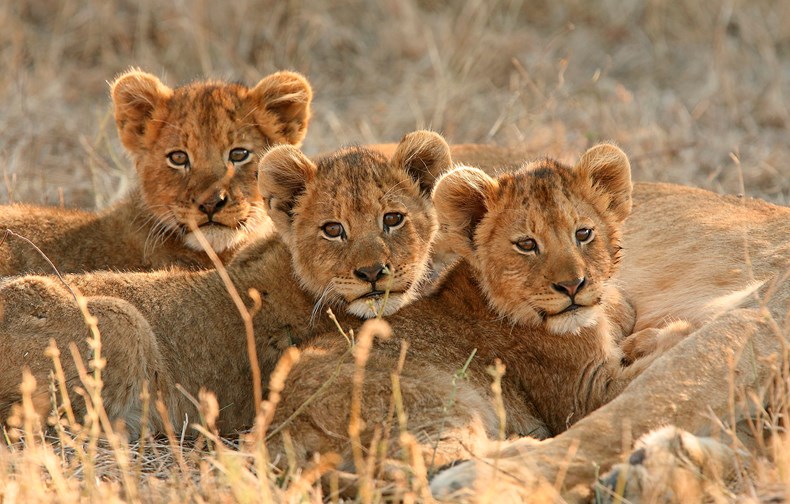 With the highly anticipated re-release of The Lion King launching on 19 July 2019, Disney has thrown its support behind the Lion Recovery Fund (LRF). Since the release of the original move, Africa has lost half its wild lions, but this initiative aims to double the continent's lion population by 2050. In partnership with the Lion Recovery Fund, andBeyond, Conservation Travel Foundation by Ultimate Safaris, Singita and Wilderness Safaris, have joined forces to launch the Lionscape Coalition.
To raise awareness and funds for lion conservation in Africa, andBeyond has launched a new Kings of the Jungle itinerary - a journey filled with the captivating characters and expansive landscapes celebrated in the Disney classic.
Adventurers will journey across the boundless plains and rugged outcrops of East Africa's legendary Masai Mara, Serengeti, and Ngorongoro Crater. Here the animated world comes to life, with warthogs, clans of hyena, wildebeest migration herds, baboons, zebra, giraffe, elephant, red-billed hornbills and, holding centre stage, Africa's magnificent wild lions. Children will love this engaging and interpretive journey, where they will have the opportunity to learn about the 'Circle of Life' as it plays out in the bush. The Lion Recovery Fund will receive a donation for every 'Kings of the Jungle' booking.
For more information or to book please visit https://www.andbeyond.com/tailormade-tours/meet-the-powerful-kings-of-the-jungle/