"AFRICA TOURISM IS ON ITS WAY BACK" - interactive workshop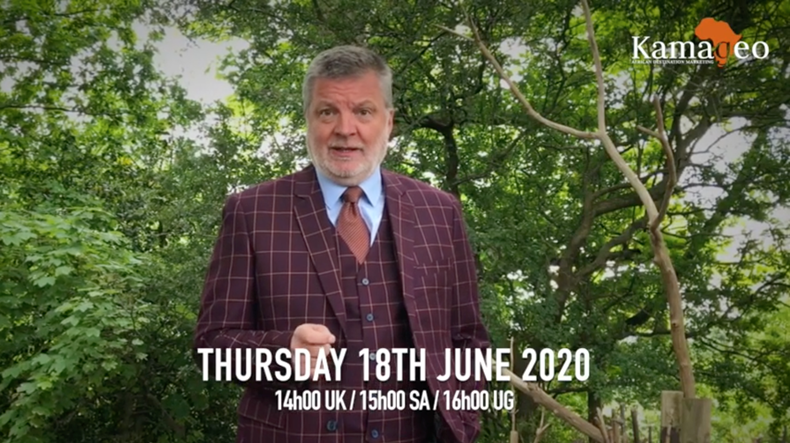 THURSDAY 18th JUNE 2020 / UK 14h00 / 15h00 SA / 16h00 UG / Watch the video invite
We've all had enough of the doom and gloom that has surrounded the tourism industry for so many weeks and months. So now is the time to start to get excited for the future as the first green shoots of recovery are starting to push through. UK tour operators - who worked so hard to switch would-be cancellations into postponements - are now starting to report that enquiries are coming in.
Whilst the vast majority are for 2021, there are even requests for late 2020. Join Kamageo for a interactive (Zoom) workshop designed to provide tourist boards and private sector groups with assistance and guidance on what is needed to attract international travellers back to your destinations.
We will discuss the status of the UK market; why it's important to rebuild your tourism; how you can maximise your budget; and ideal marketing activities to encourage visitors from your key source markets.
Attendance is by invitation only and numbers are restricted. Email your request to [email protected] and we will send you a link.