Africa-Experience release their agent info packages for 2022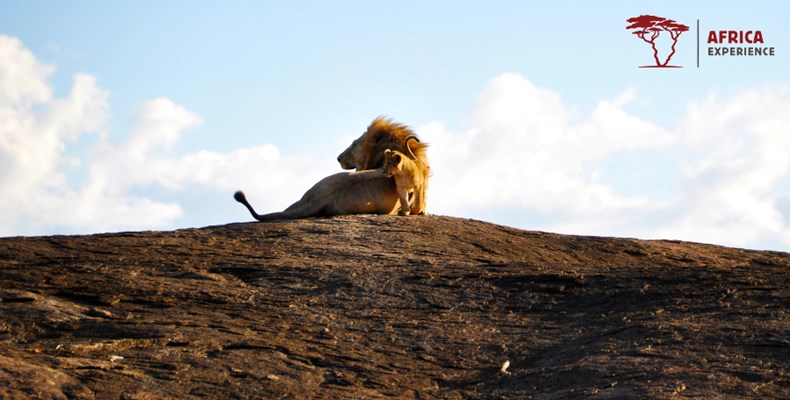 Africa-Experience is delighted to announce that all agent info-packages for Tanzania, Kenya, Namibia, South Africa and Botswana for 2022 are complete and in the Africa-Experience agent zone, ready for you to download! Should you wish to gain access to our agent zone, please get in touch with us.  
Africa-Experience is a tour operating business: planning, organising, and conducting safaris, tours hiking trips and mountain climbs in Tanzania, Kenya, Namibia, South Africa and Botswana.
We create authentic African travel experiences.
Some of the benefits of working with us are:
planning with experienced and service-oriented travel experts: we understand what it takes to convince your guests and provide it
fast turnaround times
receiving a competitive price: thereby offering your guests excellent value for money
receiving 20% commission on our rack rates
All guests with us will:
travel with professional and experienced guides who share their local knowledge
travel on tailormade travel itineraries that are sought-after and make use of intimate, charming and personal accommodations or
travel in small groups with a minimum of 2 and a maximum of 6 to 12 guests depending on tour or climb
travel in converted 4x4 Toyota Land Cruisers (Tanzania, Kenya, Namibia, Botswana) and experience the country from their guaranteed window-seat or comfortable Mercedes Sprinters (South Africa)
will not only make it to the mountain peak, but safely back down again on our mountain climbs
In our agent zone you will have 24-hour access to everything you need for each of our destinations, to offer your guests an amazing travel experience.
The info-packages for 2022 contain:
an overview of all our tours in each destination
an overview of the changes implemented for 2022
detailed travel itineraries
dates and rates
and much more…
Simply log into the agent zone with your login details and download the info-packages which you require with a few quick clicks.
If you do not have the login details to the agent zone yet, let us know and we will gladly send them to you.