Africa-Experience in South Africa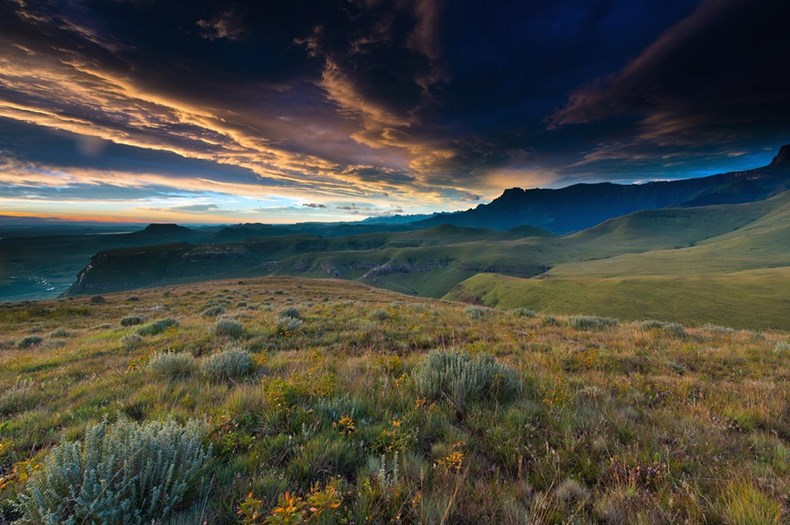 A country where lions and penguins live, where you explore vast national parks today and exciting cities tomorrow, where stormy winds are followed by tropical heat, where there is so much to see, so much to do, you can return again and again. This is South Africa.
And we are right here. From our operations office in the Western Cape, Africa-Experience operates in destination South Africa.
If you are looking for an experienced and reliable partner for authentic travel experiences in South Africa, you have come to the right place. Just tell us what your guests would like to experience, and we'll take care of everything else.
What to expect when working with us:
Scheduled lodge tours in small groups
Private lodge tours along tailor-made routes
Experienced and service-oriented travel consultants with expert destination knowledge
Professional guides who share their local knowledge with our mutual guests
Comfortable and spacious Mercedes Sprinter tour vehicles
Over the past years, we have established our operations office in Somerset West, close to Cape Town, and expanded our fleet of vehicles; our colleagues in sales and operations developed into a well-coordinated team. As part of our Africa-Experience family, we are true experts in travel around South Africa.
Find out more about Africa-Experience in South Africa on our destination dedicated website SouthAfrica-Experience.