Adrift Uganda opens Kalagala Falls Overland Camp near Jinja, Uganda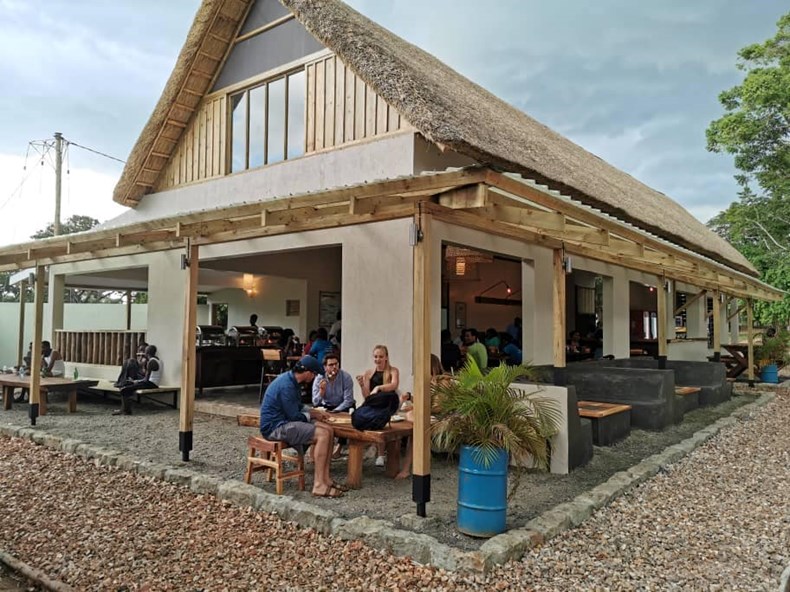 Adrift Uganda has opened the doors to its new Kalagala Falls Overland Camp, offering adventure-seekers an unforgettable experience on a budget at one of the largest campsites in East Africa.
Located a short drive from Jinja and just over an hour from Kampala, the Camp is nestled in a private concession managed by the National Forestry Association and within the Nile Bank and Kalagala Central Forest Reserves.
With direct access to some of the best commercial rapids on the Nile River, the Camp is ideally positioned for a range of land and river-based activities and offers a truly wild experience with a rich collection of local flora and fauna.
Ideal for large or small groups, couples or solo travellers, self-contained dormitories ranging in size from six to 10 beds provide a total of 64 guests with modern comforts. Each bed is equipped with individual USB charging stations, universal power sockets for electronic equipment, and personal lockers for secure storage.
Other accommodation options include 10 adventure tents with twin and double beds offering views of the tributary rivers flowing into the Nile, while six large truck bays cater for the Overland community and self-drives and include charging points and a locker.
The Camp's other facilities include a private swimming pool, accessible by a 50 metre suspension bridge over a ravine, and a bar and restaurant, situated near the Nile River. Diners can take in views upstream towards the Falls and downstream towards Arrow Rapid, as they enjoy a variety of healthy and delicious gourmet options to keep even the most active adventurers fuelled.
Accommodation at this truly unique property is open now, with the onsite bungee tower and activity centre due to open in the coming months, offering adventurers a new and exciting alternative to other facilities in the area. The Camp will soon be complimented by Adrift Uganda's Kalagala Falls Tented Camp, due to open late July.
For more information and bookings, visit adrift.ug/kalagala-falls-overland-camp or contact the Camp on +256 (0) 755 225587 or [email protected]