Acacia Africa Launches New Signature Tours & Safaris Collection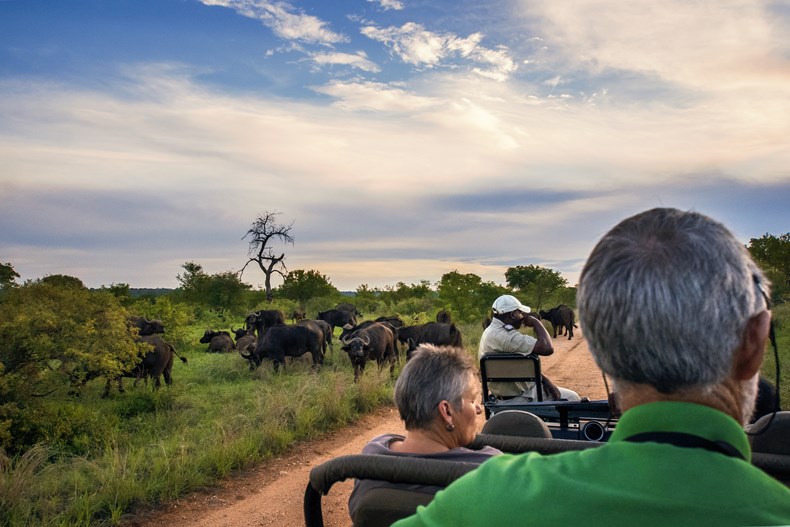 Acacia Africa is strengthening its focus on South Africa and neighbouring eSwatini with the launch of its new Signature Tours & Safaris collection. 
Composed of 11 itineraries that range in length from two to six days, the collection is aimed at time-sensitive adventure travellers who are seeking a degree of comfort - three and four-star accommodation available on the tours. Showcasing the operator's expertise as it moves into its 25th year of trading, the safaris include a mix of the established highlights, including the Kruger National Park, and a list of locations more familiar to those who are well-versed in travel to Southern Africa.
A timely launch for the group escorted trips, the news follows on from the South African Government's recent announcement, that the UBC (unabridged birth certificate) is no longer a requirement for foreign minors, the tours open age (from eight years) and family-friendly.  
Arno Delport, Sales & Marketing Manager at Acacia Africa comments, "Our new collection will allow us to attract a broader market of adventurers to the destination, the combination of little-known South Africa and eSwatini making the new tours a compelling choice for clients who want to stray from the herd, while at the same time having the luxury only an experienced tour operator can provide."
Acacia Africa (020 7706 4700; acacia-africa.com) SATSA membership No. 1931, Atta membership no. 20151 and ABTA No. W4093 PROTECTED.