A new sales process and goodbye from Tara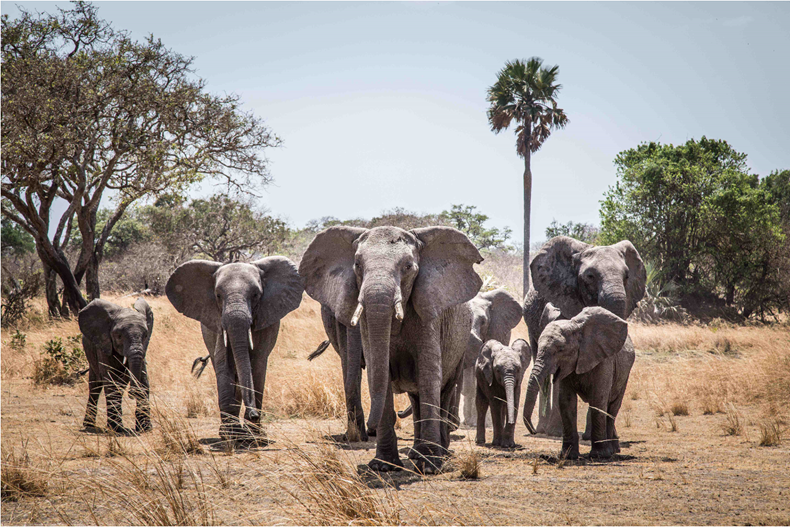 We've got some important updates from the sales and marketing teams so please grab a cuppa, and have a read. Most importantly, we've created some new processes to help streamline our communication channels, and also to spread the workload better amongst our team. 
SALES TEAM CHANGES
Lizzie, Tim and Rupert are now jointly overseeing the sales function, splitting the regions as follows: 
Lizzie Farren - Africa Regional Sales Manager 
Tim Golds - UK, Asia and Australasia Regional Sales Manager
Rupert Finch Hatton - Americas, Canada and European Sales Manager
Our brilliant team of sales consultants, who you all know and love, will continue with the daily communications with you, helping with your enquiries, costings, itineraries and whatever else you need. It is really important that you contact them in the first instance for anything Nomad-related and they will be able gather the information that you're looking for from our team in-house.
Your dedicated sales consultant will likely not change from who you have been working with previously, but we have had a small reshuffle and any changes will be communicated with you soonest.
An update from our Marketing team
Tara is very sadly leaving us at the end of July for adventures new, off for a bit of travel and some time away from a desk (lucky thing!).
We're delighted to welcome Robyn Ghaui to our family. Many of you will know Robyn from her time in the industry; she now works freelance and will be helping us with a couple of days a week to keep our communications going. She will be working alongside our UK based marketing team behind the scenes, and with Hellen Joram who is based in Arusha as our Marketing Coordinator.
If you have any marketing needs or press requests please direct your questions to your dedicated sales consultant as you would with everything else, and they will contact the relevant person within the marketing team, and get back to you. 
We hope this new structure will be more streamlined and help to strengthen the support we can give you with our unrivalled and incredibly experienced sales team.
Goodbye from Tara
It really has been the most extraordinary five years.
From the incredible wonder that is Greystoke Mahale, to the creation and launch of Entamanu Ngorongoro and Entamanu Private, the memories are endless and will forever be engrained in my mind, and my heart. When we say that Nomad is a family, we really, really mean it, and the folk that I have had the pleasure to work with are one in a million. To the Nomad team, thank you. Although distant horizons beckon for a bit of adventure, a piece of me will always belong to Nomad.
My last day in the office will be the 24th of July. It has been a serious pleasure working with all of you, and I have no doubt that our paths will cross again in the future. Thank you for your incredible support of Nomad, it means so much to all of us and I wish you all the very best as this next chapter unfolds.
Keep safe, keep smiling and I'll look forward to seeing you all soon! 
Tara x