A glimpse into the world of Robin Pope Safaris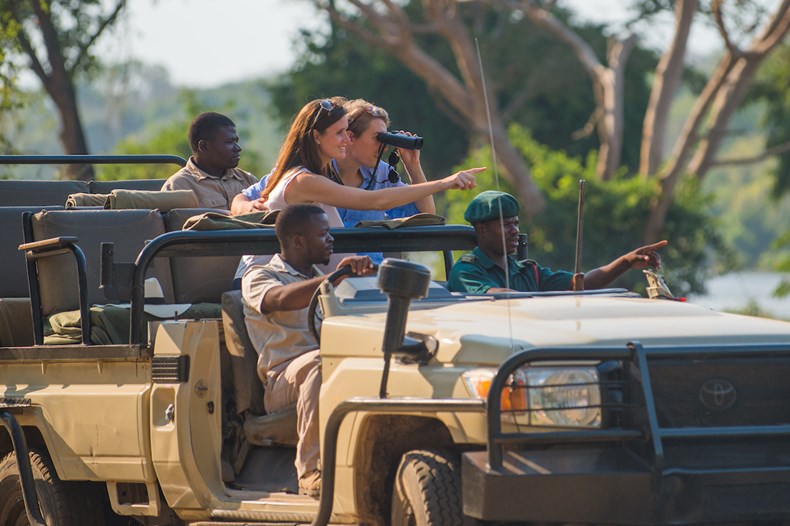 We are offering a brief look into our landscapes, game, properties and experiences across Zambia, Malawi and Zimbabwe via short clips.These have been produced by award-winning documentary-makers, Will and Lianne Steenkamp, producers of the much-loved Safari Diaries.

Enjoy the scenic tours and be inspired:
Best of RPS: https://bit.ly/2HMFDDP
Malawi: https://bit.ly/2MuLemD
Zambia: https://bit.ly/2IiVskH
Zimbabwe: https://bit.ly/30UNjvg
These video clips are a great selling tool and can also be downloaded off our agents page.
Happy selling!
The RPS Team.