A bag for cyclists: The Safari Store adds pannier bags to their luxury luggage collection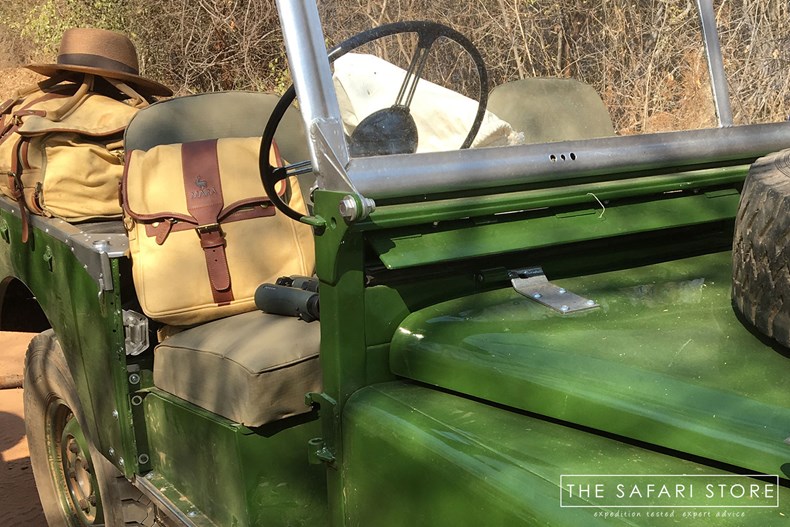 With mountain biking a sport growing in global popularity, this is an exciting drawcard for the
African travel market – and another way for adventurers from around the world to experience the
continent. Having cycled the Nsefu Sector in Zambia on an expedition-testing mission, founder of
The Safari Store – Steve Adams – is no stranger to the myriad challenges and joys associated with
biking in Africa. Out of his enduring passion for cycling, the design for safari-styled pannier bags was
borne.
In our iconic safari-grade canvas and leather – and with versatile design features that are
synonymous with the range – the Mara&Meru 3-in-1 Canvas and Leather Pannier Bag is the safari
and everyday bag to take anywhere. With a detachable woven shoulder strap, quick-release
backpack straps in a hidden compartment, and pannier straps, it's everything an adventure traveller
could ask for.
Ideal as a stand-alone bag, the launch is also exciting news for owners of our signature safari bag,
the Mara&Meru Safari Voyager. The pannier bag zips on to the core bag as an exciting addition to
the collection – a further way for owners of the Voyager to customise and build their own bag.
For the special launch offer to Atta members please contact [email protected]