2022 Uganda FAM Trip-7 Days Best of Uganda-Gorillas, Chimps & Wildlife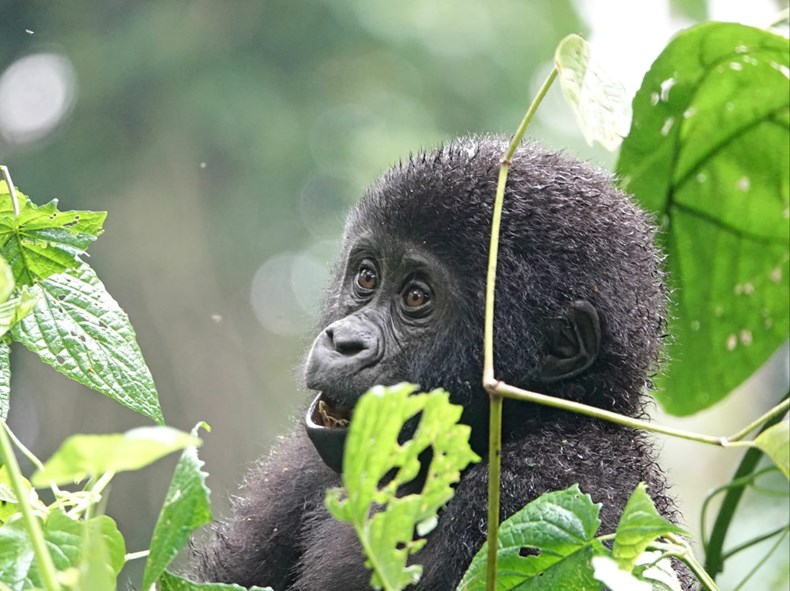 UGANDA FAM TRIP -2022
We at Crystal Safaris and Crystal Lodges Uganda we are organizing a Fam trip in May 2022, starting on 07th.05.22. or 22nd .05.22(There are 2 groups)
This is an educational trip, which will show you what Uganda the pearl of Africa can offer and it will enable you to sell Uganda better.
Here is the link itinerary
https://wetu.com/Itinerary/Landing/c318ba62-5dd2-4bf6-9928-c9e149f2b98e
Please on the Application form indicate which start date  you would prefer.
Note: Gorilla and Chimp permits are included in the quote.
If you are interested to join please fill in the form and indicate  the date of the safari
Please send us your registration via email: [email protected] / [email protected]
Looking forward to seeing you in Uganda

Crystal Safaris/ Crystal Lodges Uganda
4333 off Barnabus Road
Kisugu, Muyenga
Tel: +256414345742
Mobile + 256772470260
WhatsupAPP: +393270461699
Fax: +256414235798
Web: www.crystalsafaris.com 

Email:[email protected]
[email protected]