Serengeti Balloon Safaris Appoint Independent Expert Advisor to Further Develop Their Safety & Experience Protocols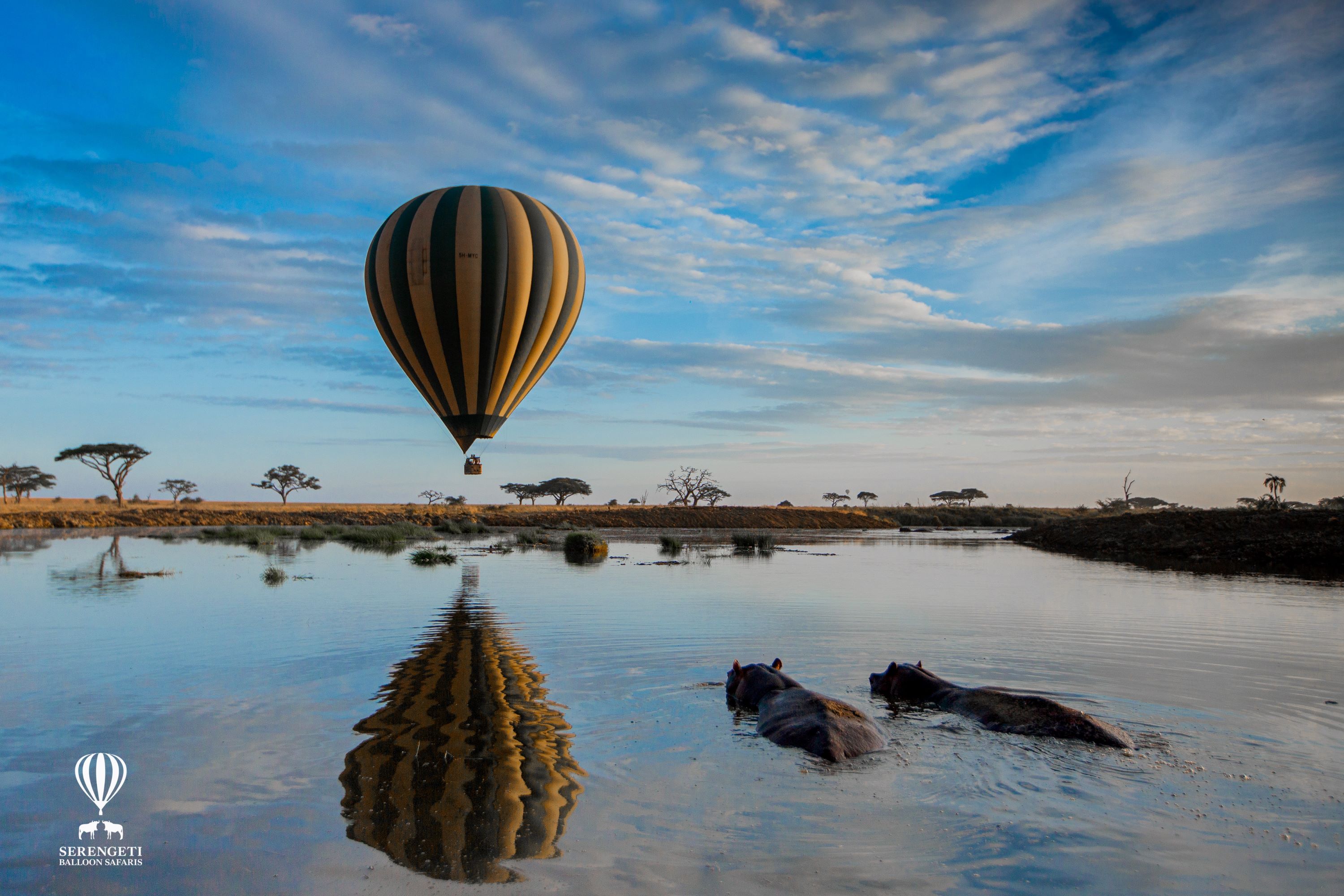 Highly regarded as the oldest and perhaps most respected hot air ballooning company in Tanzania, Serengeti Balloon Safaris are delighted to announce the appointment of Ian Chadwick as their new independent specialist advisor.
Ian is one of the highest-level hot air ballooning experts in the UK. He has been a commercial ballooning pilot and inspector for over 30 years. He has also been a senior examiner for over 25 years during which time he has managed the UK CAA oversight of commercial balloon operators and has overseen all UK ballooning examiners.
Ian will be consulting in an independent capacity to audit Serengeti Balloon Safaris' current protocols helping them to further develop the company on a path of continued improvement.
MD of Serengeti Balloon Safaris commented "We have always considered safety to be our utmost priority at Serengeti Balloon Safaris and as such there is no one more respected than Ian who can further assist us in our continued growth and development as a business. We are always striving to improve what we do and with Ian's incredible experience we will be able to continue on this journey."
-ENDS-