Overview
We design and orchestrate custom luxury travel in eastern and southern Africa and in south-western Europe (Spain, Portugal and the western Pyrenees in France). Many of our African safaris and European journeys are accompanied by one of our professional guides, providing flexibility and enabling more customisation with on your journey.
Activities offered
Mountain Climbing
Accommodation
Ballooning
Mobile Safaris
Walking Safaris
Eco tourism
Air Charters
Flying Safaris
Safaris - Fixed Camp
Canoeing
Bird Watching
Beach Holidays
Where we operate
Botswana
Zambia
Mozambique
Namibia
Kenya
Uganda
Zimbabwe
Rwanda
Tanzania
Zanzibar
Gallery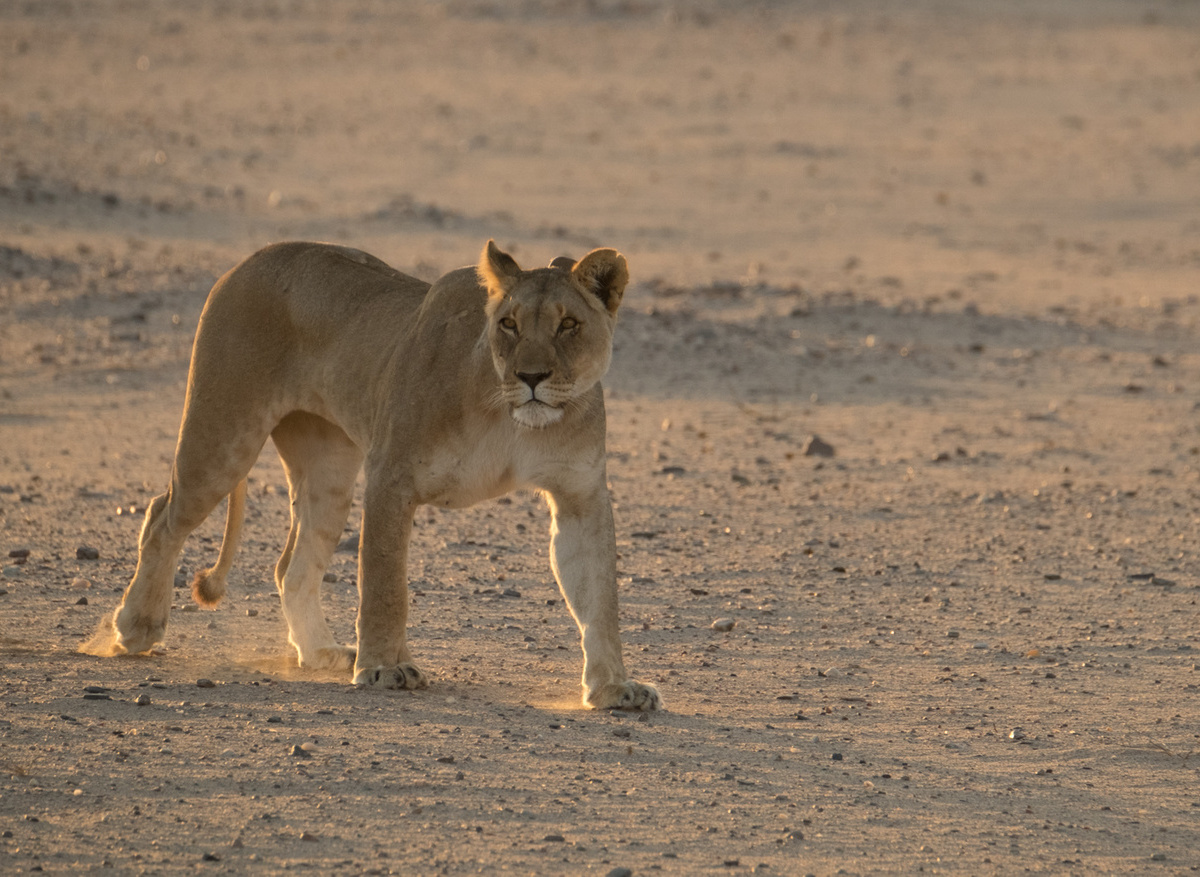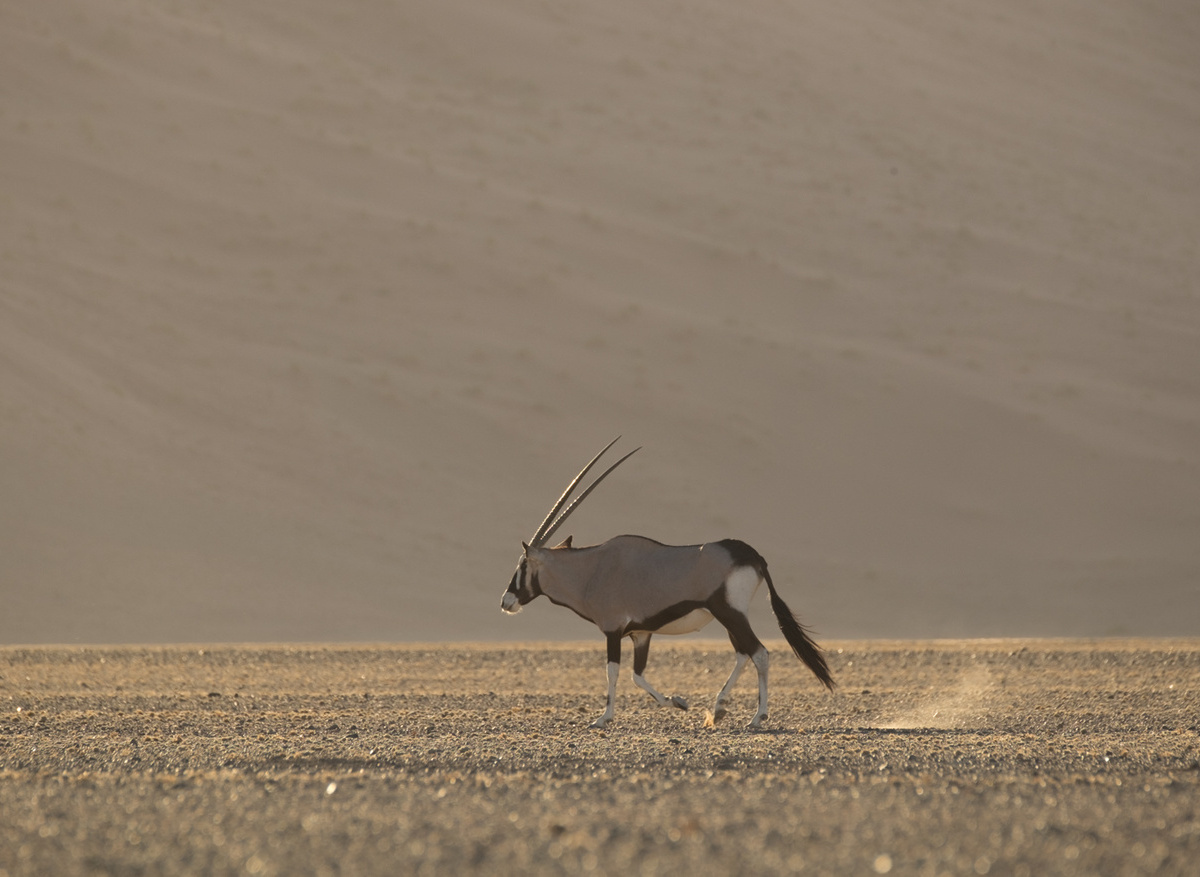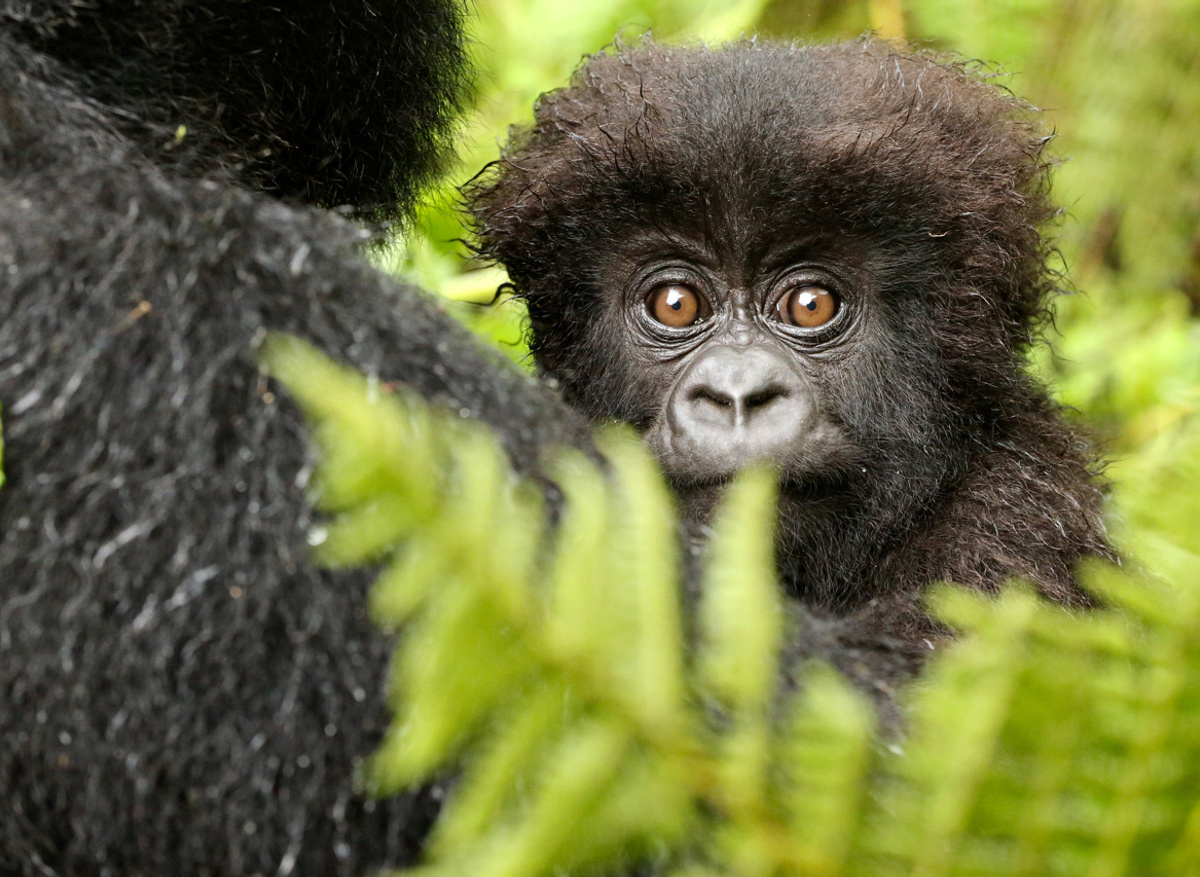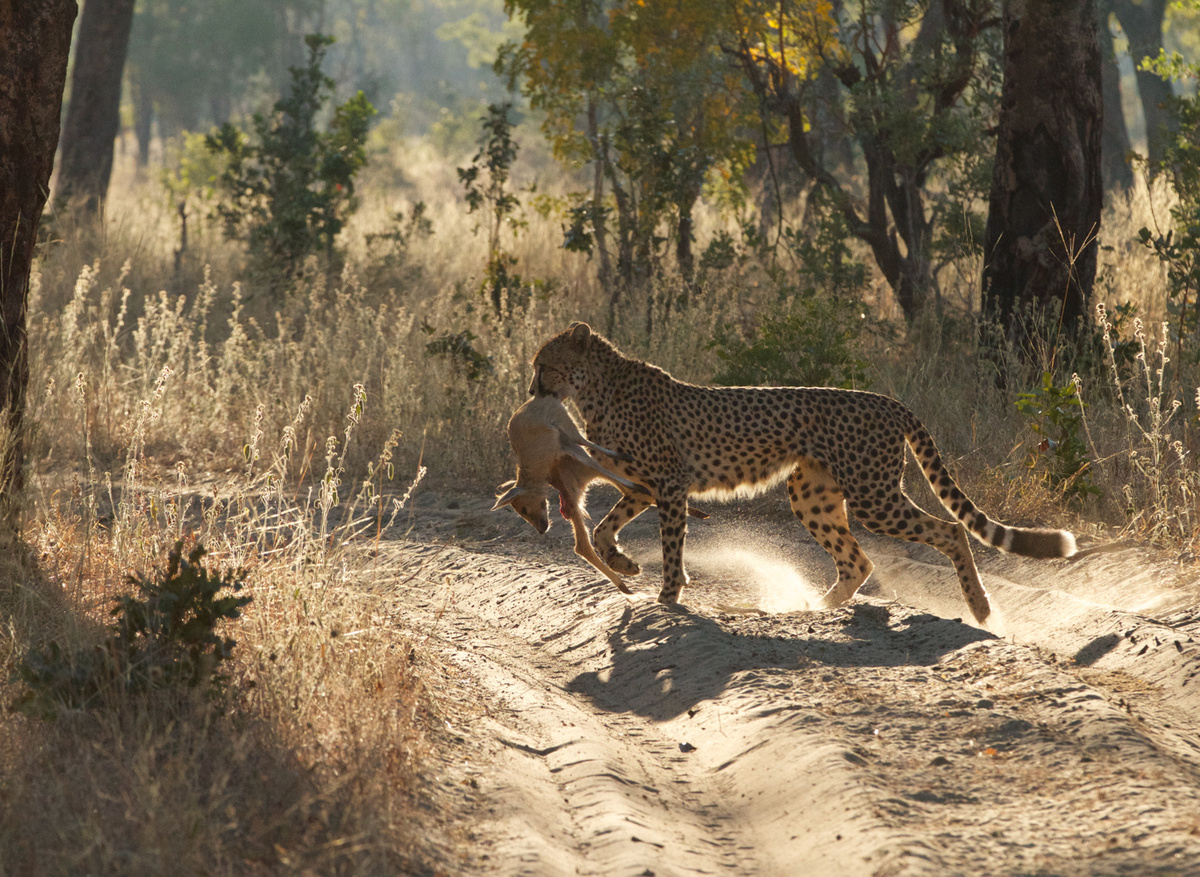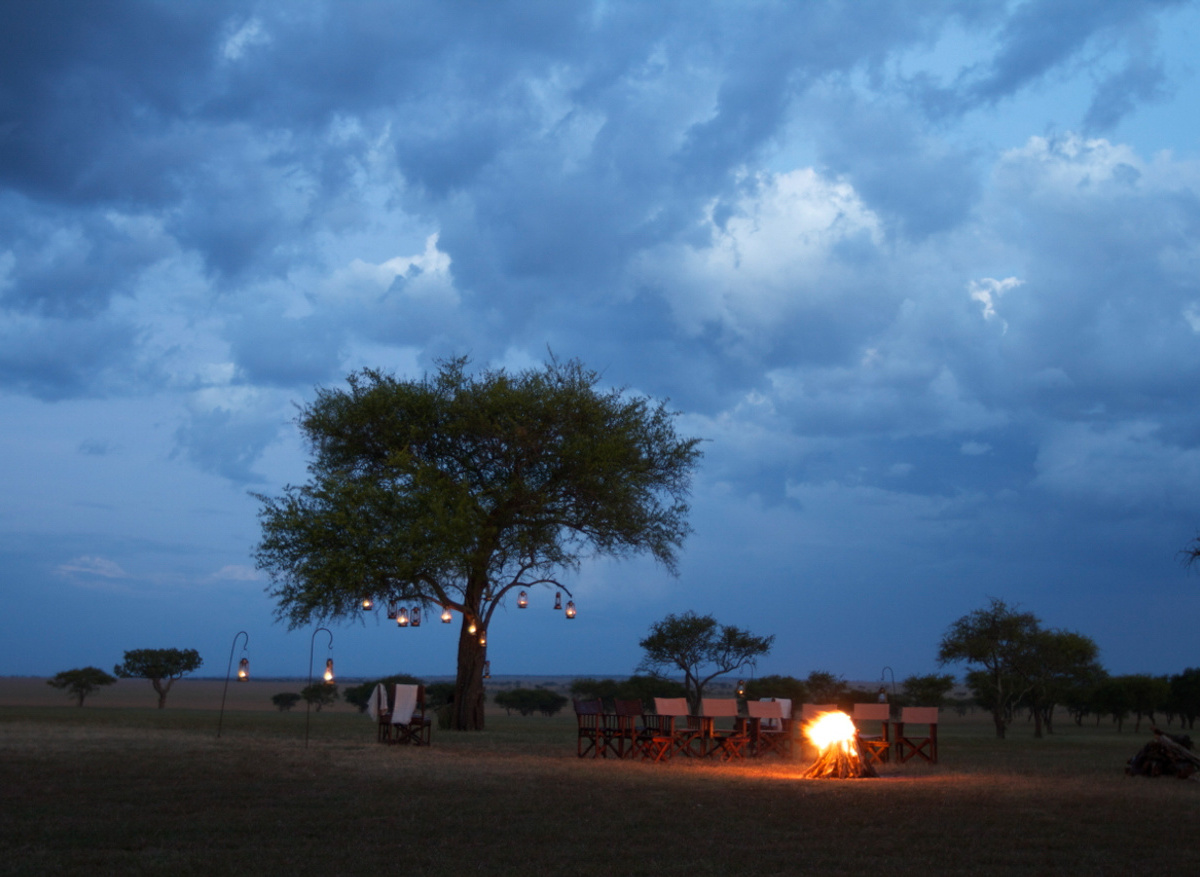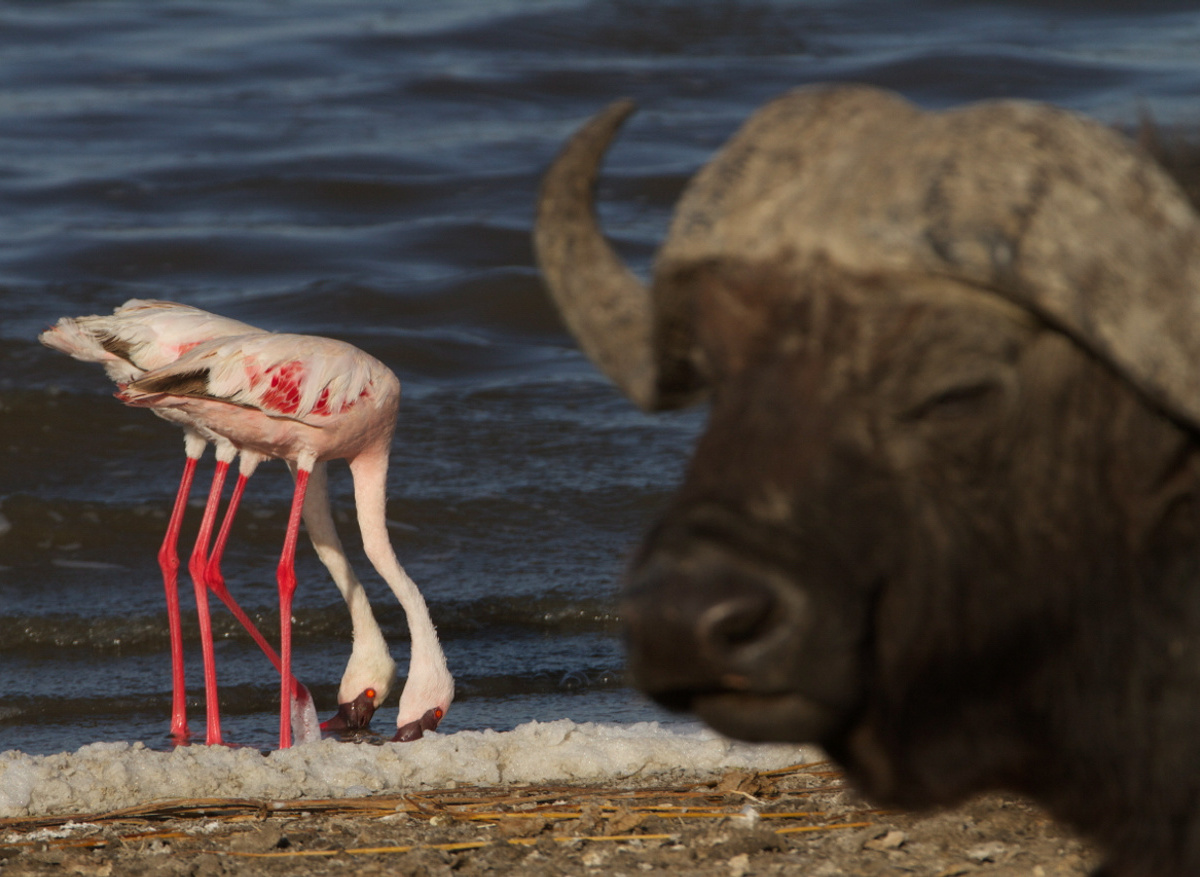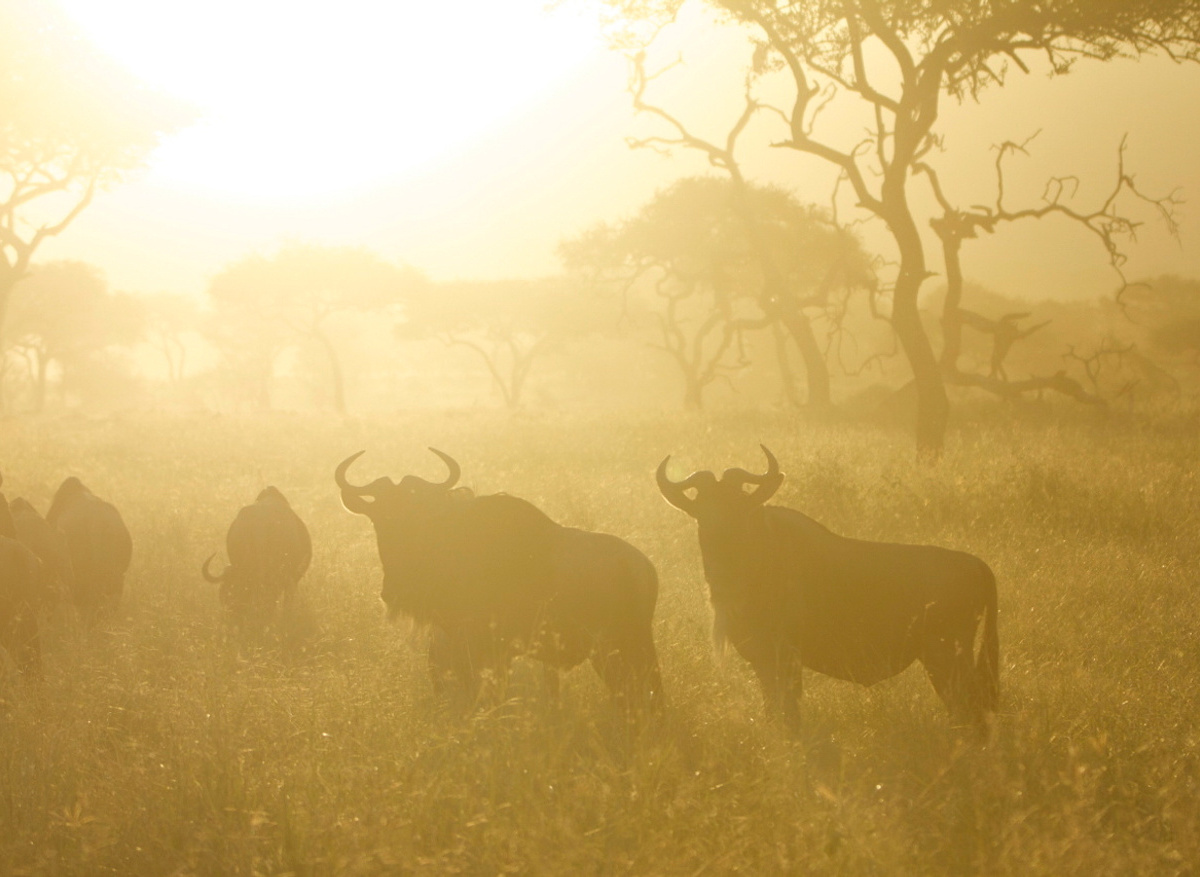 Charities

We are social entrepreneurs committed to developing sustainable enterprises within community protected areas of northern Tanzania. We wholeheartedly believe in the importance of local ownership in conservation, and so our work focuses on empowering people and communities to protect their land and natural resources.