Launching The Accommodation Hub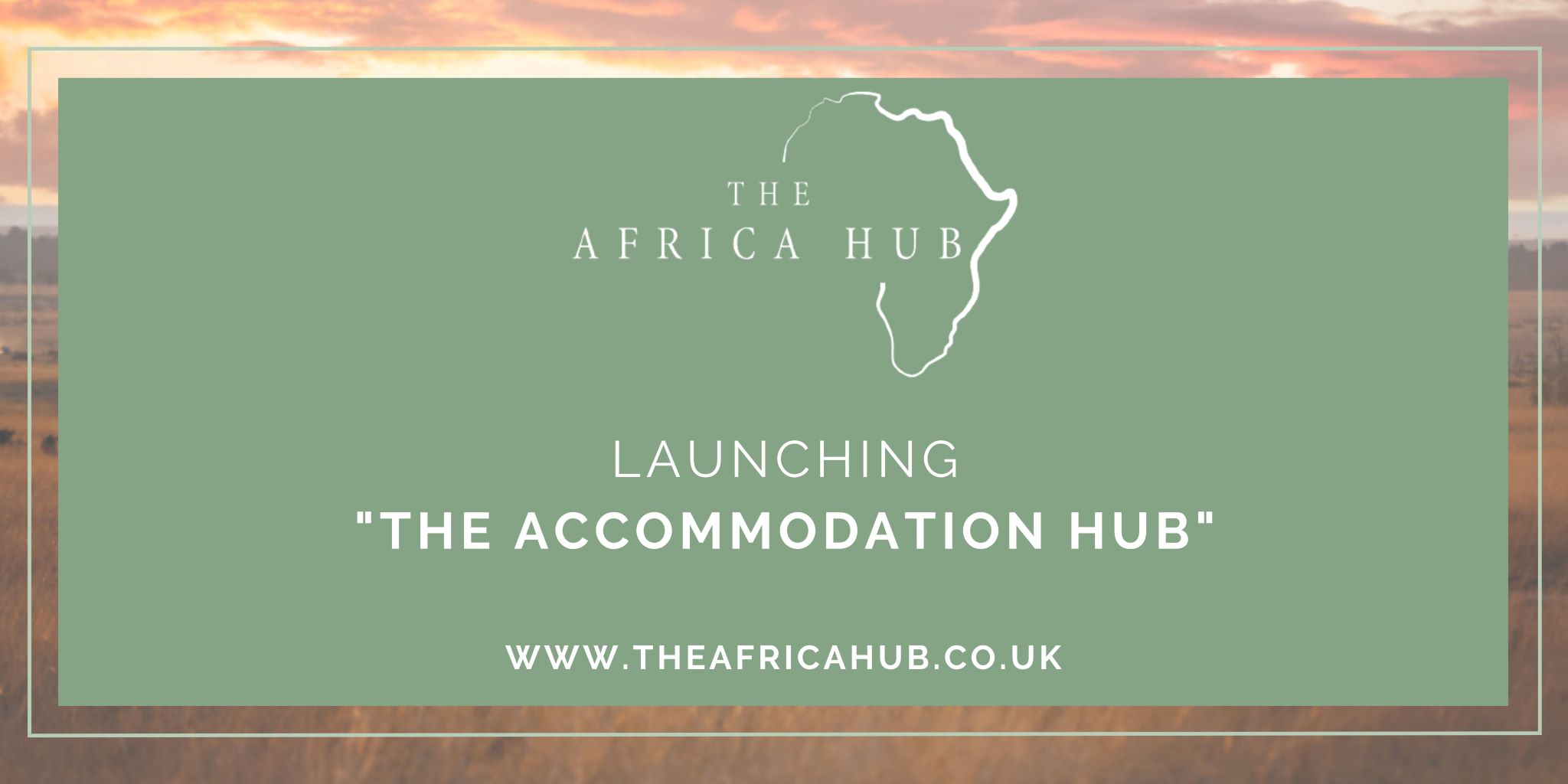 The Africa Hub is really excited to showcase their newest development - "The Accommodation Hub".
The Accommodation Hub has been created in response to agents asking for guidance on the 'best in class' properties that they can sell in each country. As always, we have worked with our Destination Experts to identify these.
To complement our Destination Training, the Accommodation Hub will be a space for agents to be trained on properties using a bespoke pan-Africa filter option based on location, budget, travel type, activity, facility or sustainability.
We welcome you to join us on this 20-minute tour of our Accommodation Hub and how you can use it as an invaluable sales resource.
The Africa Hub launched in February 2021 and has quickly become known as an essential training and sales tool for agents with nearly 2700 agents using it from 78 countries.