Crafting bespoke adventures through the warm heart of Africa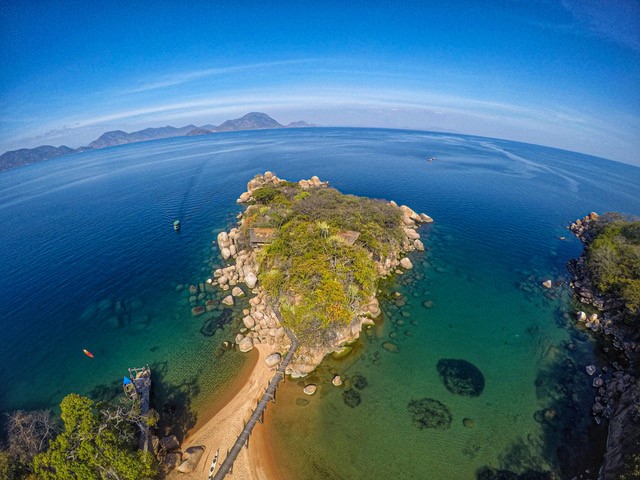 Crafted Africa specializes in crafting the perfect itineraries combining Malawi and our fantastic neighbors (Zambia & Mozambique). Our specialized sales and res team are a wealth of knowledge and have all visited the destinations we specialize in. We pride ourselves on timely, efficient response times while thinking outside the box with creative adventurous and competitive itineraries.
Our itineraries range from rustic and wild mountain huts to 6 star luxurious, virtuoso-level boutique properties. Whether an adventurous and scenic road transfer or a charter flight, we have you covered!
Our destinations vary from Cape Town and Victoria Falls, the wild and luxurious safaris in Zambia to private islands, breathtaking tea estates and the conservation miracles in Malawi. We love our diving so know all the best diving spots and beautiful beaches in lake Malawi/ Mozambique and Tanzania.
We launched Wines and Wings in 2020 to counter covid, keep our staff fully employed and create a non-seasonal revenue that compliments Crafted Africa.
Today we would like to share our knowledge, passion, sales tools, media libraries, videos and more, and remind you why these amazing destinations should be top of your list in 2023.